Locrian – Falling Towers/After the Torchlight C40
14 July 2010
xdementia
No Comment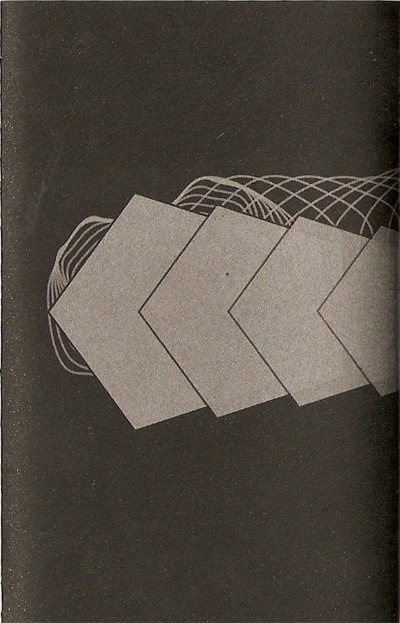 Locrian – Falling Towers/After the Torchlight C40
Yet another tape from Chicago's Locrian. If you're not in the know, this duo creates harmonic drone music with a dosage of noise layered in. Mostly centered around guitars and synthesizers. They pretty much stick to their sound throughout this cassette, really no surprises here.
Side A consists of two tracks the first being a guitar based track. Slow chords droning on, kind of remind me of early Earth material which I tend to find rather boring. This is a little more layered with the noise and everything but it's still a bit too monolithic for my taste. I really wish there were more converging layers, perhaps differences in types of sounds. Drone, drone, and more drone. The second track is a bit more noisy and thankfully veers away from just being slow riffs. It's more successful on this track with blasts of noise accompanying the heavy drones. It still feels just like a really long end of a rock song though, I don't know what it is but I'm just not able to get over that with this project.
The material on the second side is very similar to the side A, in fact, it IS side A, only played in reverse! What a really bad idea. To have to hear a mediocre effort over again. One time would have been enough. This whole tape is so derivative and gets old after the first track. I don't know, I guess I liked this music better when Troum played it before.
If you've already heard Locrian and really dug what it was, then you will probably dig this. It follows along to a T what they have done previously. For me it's just more the same formula and I didn't really have to hear it again.
| | |
| --- | --- |
| Composition: | |
| Sounds: | |
| Production Quality: | |
| Concept: | |
| Packaging: | |
| Overall Rating: | |