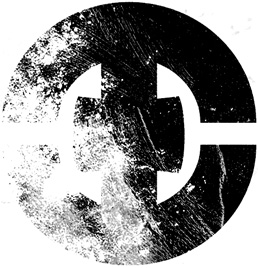 Existence Establishment is a record label, a webzine, a D.I.Y. event organization and a distributor for noise/industrial/ambient/avant garde and any other kind of strange sounds. We focus on exploring the unconventional which leaves little room for more mainstream-oriented genres like metal, rock, punk, or any other countless forms of faceless expressions.
Existence Establishment aims to build a community for strange and dark music, sounds, art, and events by organizing like-minded artists both in the virtual realm and in the concrete world. We are first and foremost a community resource and not a commercial entity. We also aim to separate the abstract and experimental arts by encouraging quality works that have an aesthetic focus. Our goal is to become a formidable force of miscreants, artists, media terrorists, thought-provokers, and general ne'er do wells that will shape the aesthetic outlooks, thought processes, and lifestyles of people both within and without our D.I.Y. community.
Thoughts, compliments, technical issues, complaints, death threats and tales of poetic justice will receive a prompt reply if sent to the president of Existence Establishment by email at egan@existest.org
We are no longer accepting submissions for review.