Reviver/Medicine Lake – Split C30
9 August 2010
xdementia
No Comment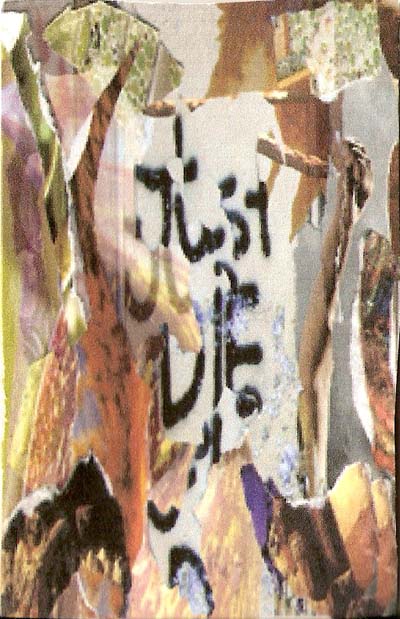 Reviver/Medicine Lake – Split C30
Here's a quick split from these two Connecticut artists. There must be something heavy in the air there because this is drone-laden doom ridden washes of sound that these guys deliver. Not much to say about the packaging, a cassette in a plastic bag with some less-than impressive artwork on it.
Medicine Lake is up first with "Mandible Feast" a lo-fi smoky blur of a track with black ambient tendencies, echoing metallic sounds, subdued noise, and distant moans. The composition here is solid and the sounds are well chosen. Nothing really breathtaking but definitely a hypnotic and mesmerizing journey that works for what it is. "Deep Conception" being the second track doesn't differ too much, perhaps it's just a bit noisier with more hollow moans added to the mix.
"Mandible" is the sole track offered by Reviver that takes up all of side B. The material here is unsurprising but still appreciated because I really enjoy Reviver's minimalist death-drone frequencies. Low pulses that slowly morph over time, it almost sounds like it's merely the amplified hum of an amp or some kind of electrical current. But when you listen closer it's apparent that Reviver knows exactly what he's doing. If you're not familiar with his material it can be compared most closely to Klinikal Skum. The textures are subtle and by the end it's almost as if there's this distant thunderstorm approaching with these far-off crackling and booming sounds, so quiet, yet still there just beyond sensory experience.
This is a great little introduction to either of these artists and their respective sounds and styles compliment each other nicely for a split release. I would recommend this for fans of drone, minimalism, industrial, and black ambient.
| | |
| --- | --- |
| Composition: | |
| Sounds: | |
| Production Quality: | |
| Concept: | |
| Packaging: | |
| Overall Rating: | |