Valerio Tricoli – Metaprogramming From Within The Eye Of The Storm CD
22 October 2010
xdementia
No Comment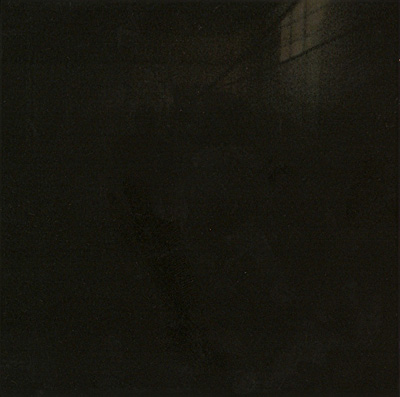 Valerio Tricoli – Metaprogramming From Within The Eye Of The Storm CD
Metaprogramming is a disc with one long track ranging roughly 30 minutes in length. This is electro acoustic music through and through with long bouts of silences, shuffling about, loud/soft dynamics, random machine sounds, and subtle drones.
Tricoli has an aptitude for building these kinds of sound structures through what seem like random sounds collected and processed but there isn't really anything that separates Metaprogramming from the bulk of electro acoustic music I've heard. It seems very traditional and within the bounds of what I've heard from the likes of Francis Dhomont, Hildegard Westerkamp, except not quite as lush.
Metaprogramming is not a bad disc by any account. And I've really enjoyed popping it on while I go about my daily activities, letting it mesh into the background and pop out when there is a large blast of sound, then fade back into nothingness, which it does all too often.
It's not the most effective electro acoustic music here, but a decent foray into everyday sound, subtle dynamics and a playful sub-reality.
Composition:
Sounds:
Production Quality:
Concept:
Packaging:
Overall Rating: