Wilt – She Walks the Night 7"+C30
15 January 2011
xdementia
No Comment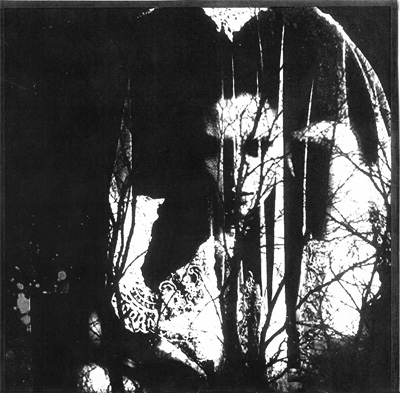 Wilt – She Walks the Night 7″+C30
Not everyday you see a 7″ coupled with a cassette so this seems like a special release from the high-quality D.I.Y. label Husk Records who never seem to disappoint. Another thing this release makes me realize is that with all the comings-and-goings-on and day-to-day rat races I haven't done very well with keeping up on Wilt's discography. I think the last thing I may have really delved deeply into was the excellent "Black Box Aesthetic" which may have been their debut from way back when.
Although that was a great release it doesn't seem like Wilt has changed much – for better or worse – since I last visited them. She Walks the Night Side A of the 7″ contains two tracks of distorted harmonic synth drones, nothing special here but it is a classic showcase of how good dark ambient synth music should be done. Side B features a little more atmosphere with howling wolves, echoing bass guitar melodies and more understate dark drones. I've never been one to think that 7″ is the best format for ambient music and this release doesn't prove otherwise, but it doesn't disappoint and does show that Wilt knows what their doing.
The bonus tape is key here in expanding on what little taste of Wilt's sound we got on the 7″. Invocation of the Night is the first track and features an excellent collage of lo-fi distorted sounds. Banging in the night, feedback, scraping, and many other nasty creepy sounds along with a slowly oscillating mid-ranged drone. The following tracks mesh well with the material yet feature some new and interesting elements that Wilt employs to further elaborate on the creepy horror sound they have developed here.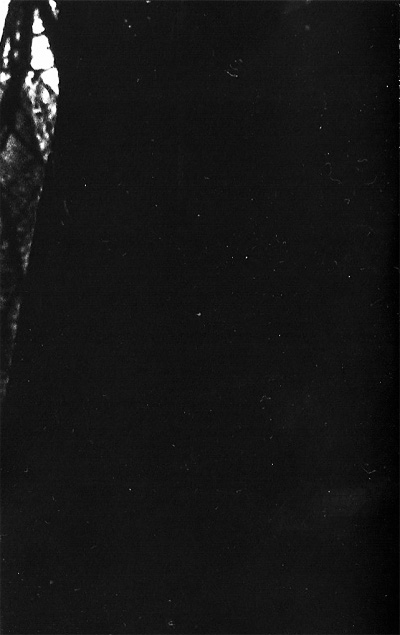 Side B of the bonus tape is reprise of the title track which was side B on the 7″. I enjoy just as much this time because Wilt has the time to expand on the sounds and themes and I have the time to sit back and enjoy it a little more. She Walks the Night strikes me as being heavily influenced by old horror movie scores like Zombie and Burial Ground, but of which I really enjoy. Definitely a great release for those of you who enjoy black ambient atmospheres.
| | |
| --- | --- |
| Composition: | |
| Sounds: | |
| Production Quality: | |
| Concept: | |
| Packaging: | |
| Overall Rating: | |