Max Lord – Ghost Grass 02 C45
1 February 2011
xdementia
One Comment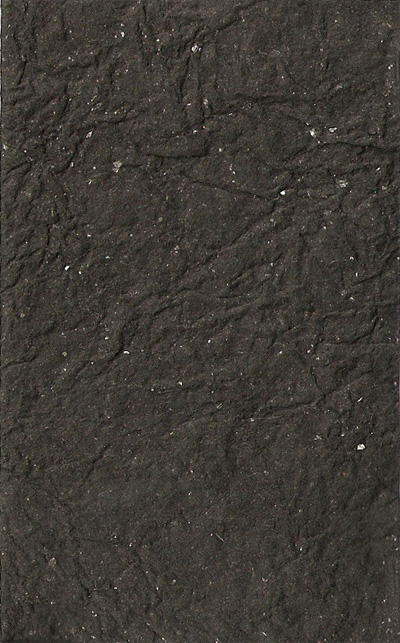 Max Lord – Ghost Grass 02 C45
A sparsely labeled tape in simple hand-made packaging. I didn't even know who this was I was listening to until emailing the artist right before posting the review. Ghost Grass 02 is a intriguing little tape that grows from the subtle roots of minimalist synth throbs into a multi-layered journey of pulsating psychedelia.
The first minutes of Side A feature minimal synth drones slowly morphing into each other and finally building to a layered composition. The structure really ebbs and flows quite nicely and the synth patches might be typical, but they are well composed and designed in such a way as to make them quite interesting. The tracks really have the ability to draw you in. I can't really think of anything to compare this too because it is so synthy, yet not really melodic, but overall not minimalist either. There are a lot of different sounds converging which gives the composition a lot of depth and makes it very enjoyable. It's not really light or dark but more mysterious and quite thought provoking.
Side B starts off with some wanky free improv drums but soon builds to a wall of noise. Once again tricking me. Like the first side, my thoughts in the beginning are perhaps this isn't really my thing, but those quickly subside once I become entranced in the compositions. The track continues in a whirling storm of blown-out experimental noise but does so with tact and precision.
Very nice work from this unknown artist and a pleasant surprise. Recommended to fans of free improv, psychedelia, synth music and noisy experimentalism. Apparently this can only be acquired from the artist in person, so go track this dude down.
| | |
| --- | --- |
| Composition: | |
| Sounds: | |
| Production Quality: | |
| Concept: | |
| Packaging: | |
| Overall Rating: | |