Funerary Call – The Black Root CD
29 April 2011
xdementia
No Comment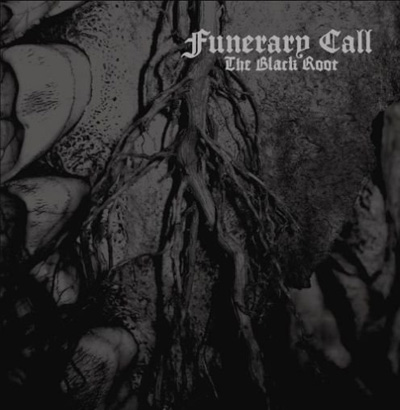 Funerary Call – The Black Root CD
Funerary Call is the black ambient project of Harlow MacFarlane who also performs more varied death industrial sounds under the moniker Sistrenatus. Although Funerary Call is an older project of his, he is still active and churning out new material. This particular release happens to be a reissue though, originally released on Fluttering Dragon Records in 2004.
The Black Root definitely stands the test of time as this is some top notch black ambient/death industrial music. This is the kind of noise sounds that will definitely appeal to many black metal fans, with low chants, delayed piano melodies and more distorted rhythmic passages.
One of my favorite moments in the album is the beginning of the third track Works of Fire in which a heavily distorted voice proclaims a prophecy of impending doom. Because the first two tracks had lulled me into a kind of peaceful yet dark lethargy this strangely affected voice is even more sinister. The track continues into a more rhythmic, almost martial-industrial sound yet keeping the harmonies and melodies as only a subtle touch in the background.
The sound that Funerary Call employs on The Black Root is somewhere between the ambience of Inade and the more industrial sounds of Stratvm Terror. If either of those projects appeal to you, I would strongly recommend picking this up, a very dark yet intriguing work, and yet another great release from MacFarlane.
| | |
| --- | --- |
| Composition: | |
| Sounds: | |
| Production Quality: | |
| Concept: | |
| Packaging: | |
| Overall Rating: | |