Dementia and Hope Trails – Ethereal Hurt C20
21 July 2011
xdementia
No Comment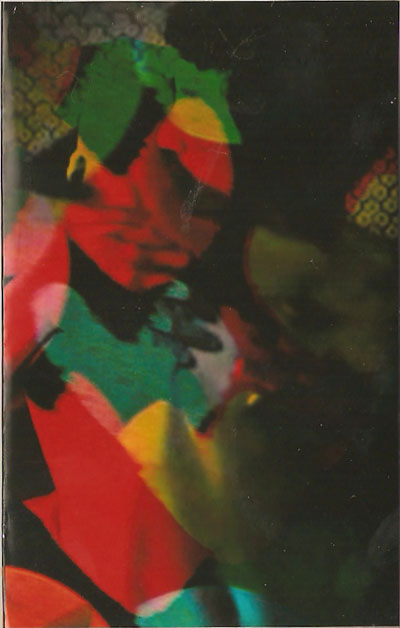 Dementia and Hope Trails – Ethereal Hurt C20
Dementia and Hope Trails is yet another one of the many faces of Justin Marc Lloyd perhaps better known as Pregnant Spore or less well known under a multitude of project names such as False Flag, Sensible Nectar and Ghost Volcano. This particular project sees Lloyd on guitar, some extraneous electronics, tapes and field recordings. I would be hard pressed to know this however, because Ethereal Hurt offers up 20 blissful moments of spacy, undulating drone.
Apparently both sides are untitled here so Side A consists of heavy droning harmonic shifts with a thick sound. It's monolithic and mellow, slowly alternating tones that merge together and fall apart only to come back around again. The sounds converge into a new-age style track that somewhat reminds me of Tangerine Dream or Emeralds but with a denser, more simplistic core.
Side B presents a more airy sound with a similiar compositional style. Once again shifting drones, simple yet precise and well organized. Moving in elemental shifts the drones cascade through the listening space surrounding me effectively and never reaching a dull feedback tone, or musical guitar strumming. Always staying away, in the distance, abstract yet present.
Here is yet another Justin Marc Lloyd project I can check off my list as enjoying and I'm glad to do so when a gem like this reaches my ears. Short, yet to the point the tracks are nothing new but solid works of drone composition, especially when considering this is mostly derived from a guitar it sounds full, clear and contemplative.
| | |
| --- | --- |
| Composition: | |
| Sounds: | |
| Production Quality: | |
| Concept: | |
| Packaging: | |
| Overall Rating: | |