Existence Establishment Web Launch Show/Party
18 February 2010
xdementia
One Comment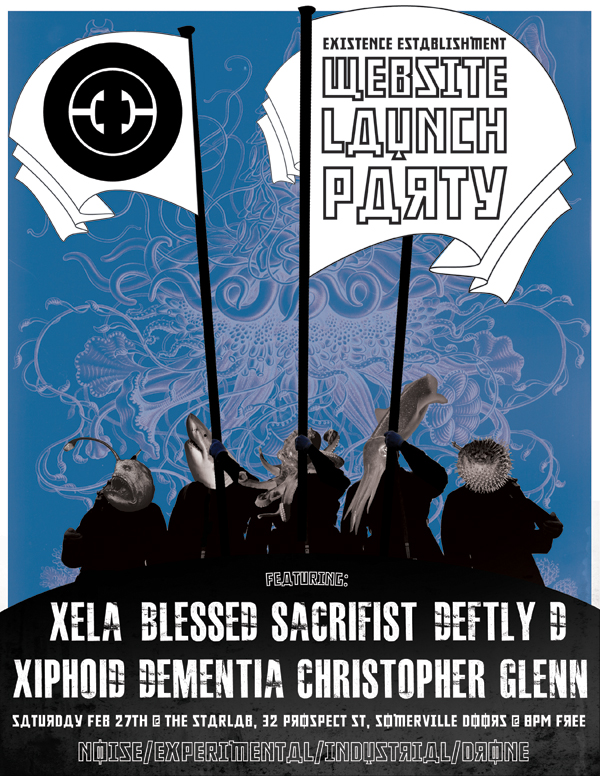 The Existence Establishment Web Launch show/party is to celebrate the launch of the new EE website and present a varied bill of electronic experimental, noise, industrial, ambient, and drone music to Boston. From the shut down of Blood Ties WebZine in December of 2008 Existence Establishment has focused on completeing releases (Might is Blight CD, Exposing the Ribcage CDR) recording new material for Xiphoid Dementia and sponsoring our first U.S. tour (Xiphoid Dementia, Zerfallt, Waterdogs in March of '09). But we've been itching to get back to doing reviews, interviews, articles as well as keeping those interested up to date with news about the various aspects that make up Existence Establishment.
The show will take place at The Starlab a D.I.Y. venue in located in beautiful Union Square of Somerville, MA. Surrounded by an impressive collection of radiators, a traffic bridge, and a scrap metal yard, there is no place better for industrial music.
The Existence Establishment Web Launch Party will take place Saturday February 27th with doors at 8pm located at The Starlab – 32 Prospect St, Somerville, MA. It is a FREE show.
Adrian at NoiseVision was kind enough to film and edit the sets at this show and compile it into this amazing short video. Special thanks for all his hard work!
The Artists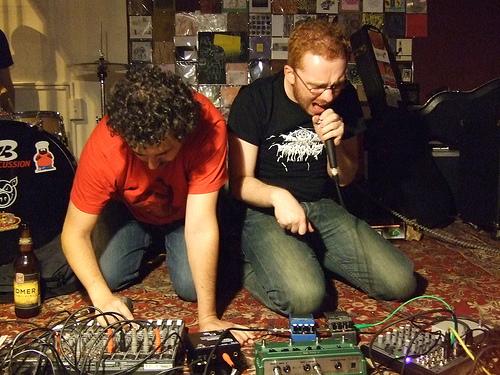 Xela (Boston, MA)
Xela is John Twells, a UK-born musician who grew up in the industrial wasteland of the Black Country. Between releasing regular albums and collaborations and running the esteemed Type label, John has kept himself busy over his near ten-years of activity somehow finding time to play festivals and events around the world. This particular live set will be aided by the ample rhythmic skill of local drummer, radio host and all round music fiend Jim Siegel (aka Ning Nong) – the duo will be exploring their darker, harsher side with a fog of tape noise underpinned by thick, pummeling drums and gongs.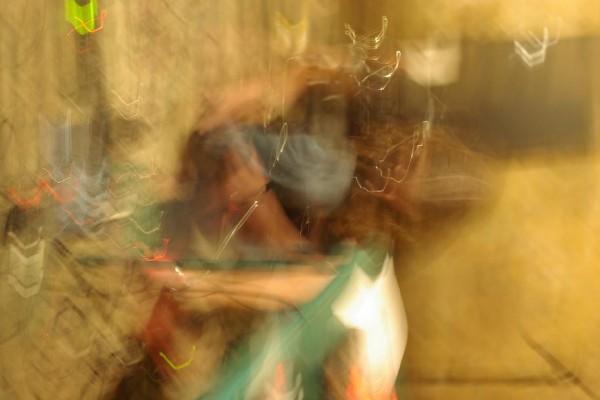 Blessed Sacrifist (Milwaukee, WI)
Blessed Sacrifist is Jay Linski from Milwaukee. Also in Slob Donovan (heavy outsider rock. Has sludgy/doomy tones and is slightly techincal at times), xALLxFORxTHISx (straightedge power electronics project with Peter J. Woods), and maybe Owlscry (Wisconsin black metal, like Bethlehem and Silencer), among others. Runs The Borg Ward (essentially the only venue in Milwaukee that has noise, among many other things. Videos of shows available on YouTube, GoogleVideo, and Vimeo). Books shows, releases cds, and tapes videos as Bullart. (available on YouTube and Vimeo).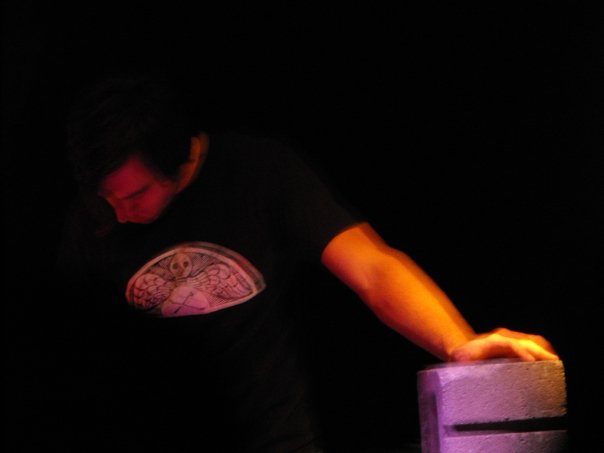 Xiphoid Dementia (Boston, MA)
Xiphoid Dementia is the electronic music project of Egan Budd. Recordings began in 1999 and despite infrequent collaborations Xiphoid Dementia has remained a solo project. Xiphoid Dementia is the exploration of my inner personal love, hate, fears, longings, doubts, hopes, dreams, ideas, theories, and philosophies many of which can only be expressed through the abstract form of noise. Current set consists of culling sounds from cinder blocks, synthesizers, waterphones, samplers, feedback loops, and vocal manipulation.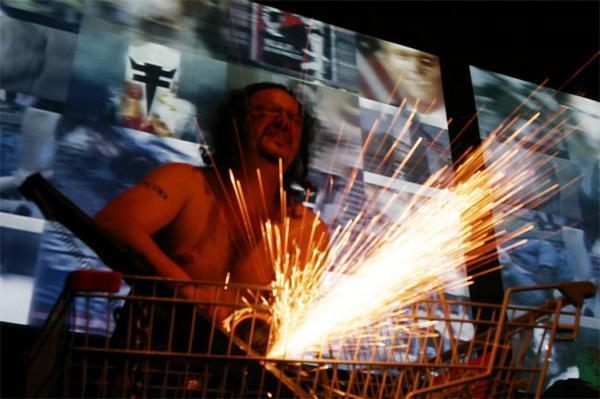 Deftly-D (Somerville, MA)
Deftly-D has been performing in industrial, experimental, performance art and noise projects since 1995 and DJing and producing events since 1991 under Voidstar Productions. On rare occasion Deftly performs one time only live experiments such as the one planned for this night. Many past experiments were performed at RRRecords.
For this performance the main instrument used will be the Widowmaker 2.0, a percussive spring guitar like instrument welded by Josh Calvi of TerrEtroN partially from leftover motorcycle parts under Deftly's direction. The instrument has been used in performances at Festival Kinetik (Montreal) and HellLabs (Manhattan).
Deftly-D has worked with or remixed countless artists including Merzbow, Genesis P-Orridge, Ukuphambana, Lloop, Darryl Hell and Zipper Spy. Deftly is currently active in the bands Nau-Zee-auN, Zero Times Infinity, Abuse By Consent, Terrorfakt, Orgy Of Noise, and Abstinence and produces the weekly radio program The High Voltage Circumcision Show on 90.3 FM WZBC's every Sunday night from 10PM-1AM (part of No Commercial Potential).
Deftly is also producing both a private noise series and a private multimedia club night called Ordnance. Ask him directly for info about either.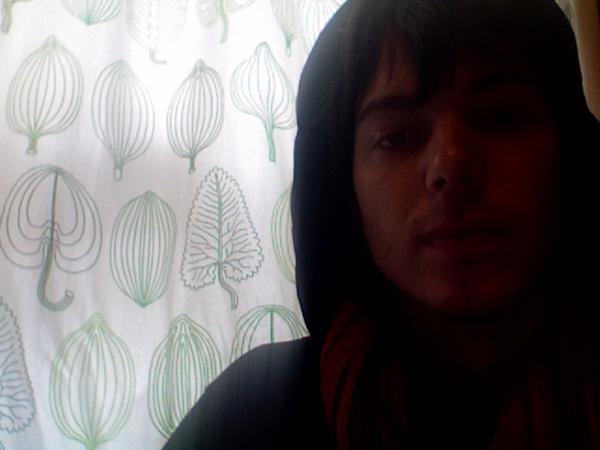 Christopher Glenn (Somerville, MA)
Christopher Glenn will be preforming with Max Cluthe (aka. Graham former member of Full Grown Spiders) the duo will blend guitars and samples/field recordings ranging from cracking glaciers to generative fuzz creating parse compositions that borderline minimalism with thick layering of shimmering guitars and deep frequencies.