Sharpwaist & Waterdogs – Sniffer's Rash C30
19 February 2010
xdementia
No Comment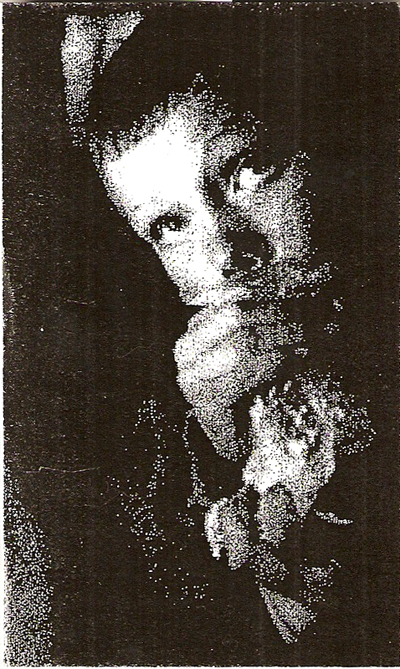 Sharpwaist & Waterdogs – Sniffer's Rash C30
Yea, I'm a little behind on my reviews, have you noticed yet? Don't even know when this fucker came out, nor do I really care. It's probably not available anymore so what's the point of writing this review? I dunno, Carl and Brandon the strapping young lads behind Sharpwaist and the now defunct Waterdogs (yes, Mr. Brandon Terzakis has moved on the greener pastures in the pursuit of artsy-fartsy noise under his own name) gave me this a while ago and I feel like I owe to the 'ol boys.
Sniffer's Rash – for those of you who aren't drug-obsessed low life sicko skum fucks – refers to the residue left around the nose and mouth after abusing inhalants. I know the story behind this release, but I don't think I'm going to divulge the information here. Do the search yourself and see what you can dig up. Describing the sound here, this is some gritty shit, lo-fi, throbbing harsh noise with a heavy industrial influence. Always a backdrop of thick noise in each track and draped over it smearing of morphing feedback, or pulsating synthesizers. The tracks are well-layered and if you can get down with the lo-fi production here Sniffer's Rash can really take you for a trip.
Side A are all named after, I'm assuming chemicals that can be inhaled. It isn't until "Tetraethyl Lead" that we get our first taste of vocals. Screeching and buried in the mix they probably remind me more of Jacob Bannon while still being within the pe realm of things.
Side B immediately feels a bit thicker right from the start of "Aspiration of Vomit", a thick wall of industrial noise with alternating frequencies, buzzing feedback and warbly vocals breaking through the ice. I like how the song titles are getting a bit more personal on Side B as well, it's a good way to mark the evolution of the album. The last two tracks "Respiratory Depression" and "Laryngospasm" are both the most well executed here. The individual elements of the tracks are more unique, complimenting each other tactfully. The tracks are more driving and determined as well as focused.
Sniffer's Rash is a brutal delivery of industrial noise and power electronics sure to please those old schooler purists of this harsh realm. Although some the material feels a bit generic here and there that could be the result of the lo-fi aesthetic from the tape, or it could be that the fruits of Sharpwaist and Waterdogs' collaboration didn't really ripen until the second side. Whatever the complaints though, this tape delivers on several levels and it's worth grabbing if you can sniff it out somewhere.
| | |
| --- | --- |
| Composition: | |
| Sounds: | |
| Production Quality: | |
| Concept: | |
| Packaging: | |
| Overall Rating: | |