KVIK – Feeds CDR
19 December 2011
xdementia
No Comment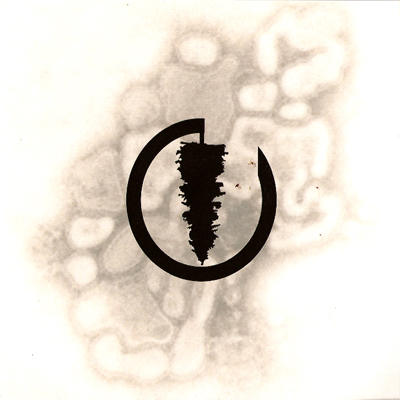 KVIK – Feeds CDR
KVIK is an experimental/drone project hailing from Montreal. With Feeds he presents three long tracks of minimalist experimental tracks with some drone influence. The CDR is spraypainted and features some tasteful and iconic artwork to accompany the music.
Return Signals is the first track and it gradually lulls in with low bubbly synthesizer drones. These are accompanied by other noisy synth elements that become quite screechy and wanky along the way. The Hand That Feeds follows up with a repetitive feedback jolt that continues through the bulk of the track until things start to go awry and it begins to flail about all over the place. Finally it settles down again to finish up the track as a dull tone. Crack the Zero is the final effort here and also the longest track clocking in at over 20 minutes. This time the main element is a buzzing synth that is very reminiscent of a huge fly buzzing around you. It's definitely an endurance test to stick this one out. Luckily about 2/3rds of the way through the track there are some glassy feedback sounds added to the mix but overall it's a long hard road.
KVIK isn't really something I'm really into but he's consistent at what he does and keeps a unique atmosphere. It's this weird kind of empty-room syndrome. Definitely one for the curious among you.
| | |
| --- | --- |
| Composition: | |
| Sounds: | |
| Production Quality: | |
| Concept: | |
| Packaging: | |
| Overall Rating: | |