2/8 – Dead Boomers, Amobriax + more
24 January 2012
xdementia
No Comment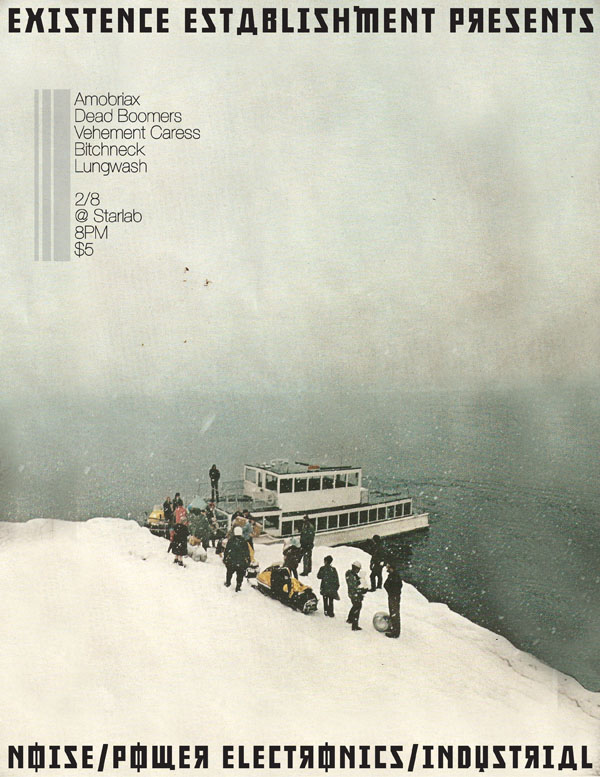 ((((Facebook Event Listing))))
The Artists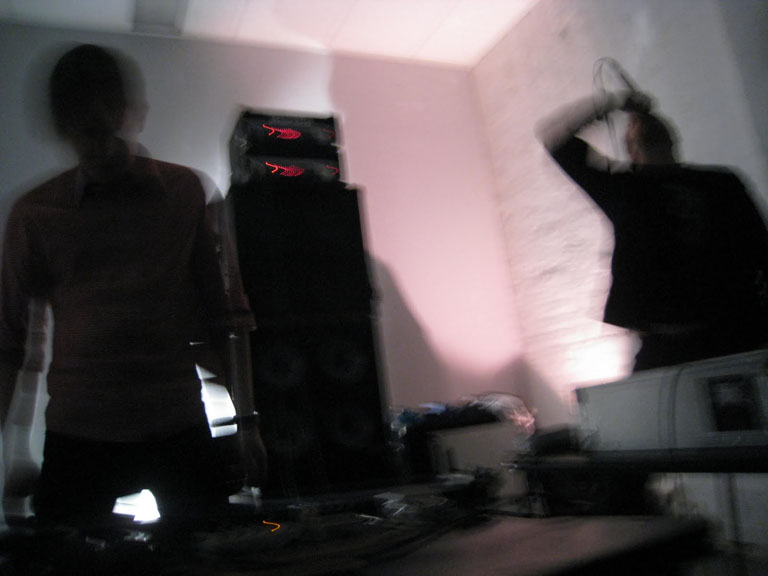 Dead Boomers (Melbourne, Australia)
Dead Boomers – Vintage Summa Cum Laude
Dead Boomers is a Melbourne based duo dealing in heavy electronics and lurid forecast. Active with other projects including True Radical Miracle and the Sabbatical label, Dead Boomers was conceived initially as an outlet for the members' interest in contemporary harsh noise and industrial electronics. Over time focus has been drawn towards more defined compositions driven by an austere approach to structure. The prospect of an aging populationdominates these ominous narratives, exploring anxious visions of a seemingly inevitable future.
For a series of North American dates during January / February 2012, Dead Boomers will be performing material from The Pig In The Python, a new 12″ on the Sabbatical label, as well as pieces from a forthcoming release on the Tasmanian based label Cipher Productions.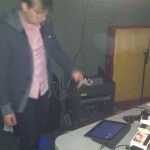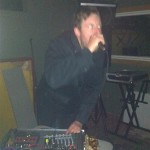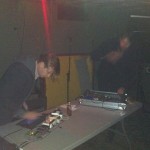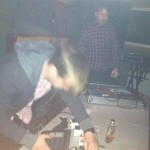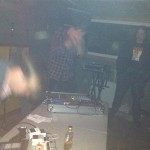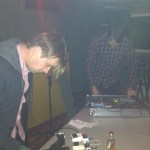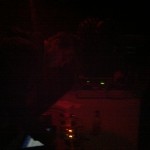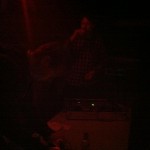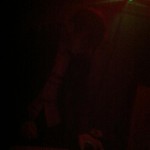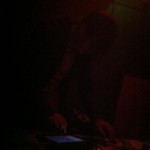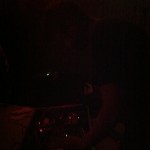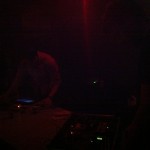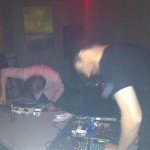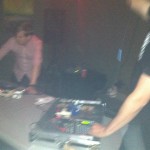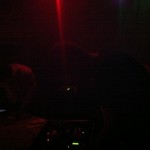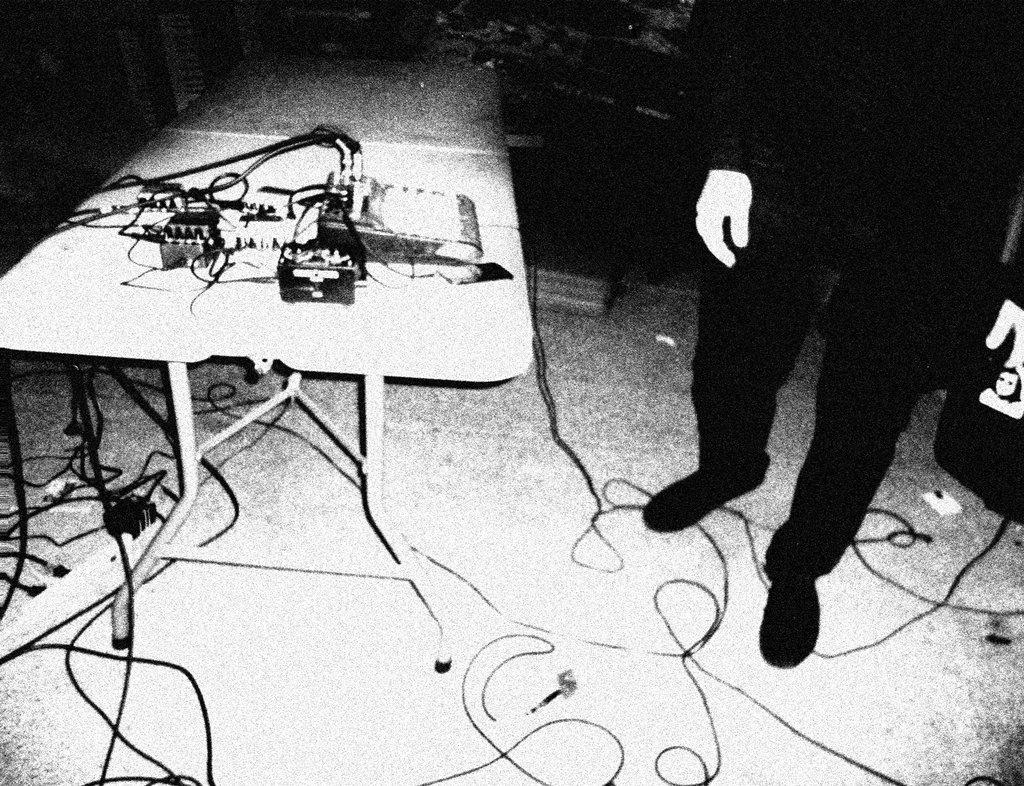 Vehement Caress (Boston, MA)
Vehement Caress – New Sking, Old Tricks
Vehement Caress is a practice in duality, peering through the hazy glass of consciousness and into unknown and soft-spoken worlds of taboo. From pernicious impulses and virulent climates, to elated intonations and serene disillusions, Vehement Caress seeks to expose the underbelly of our societal mores.
Vehement Caress will be performing heavy, low synth and tonal elements with loops and vocals.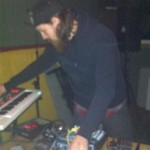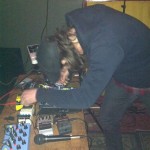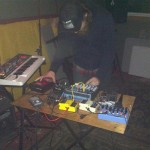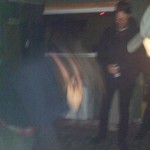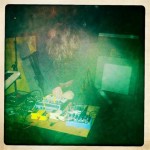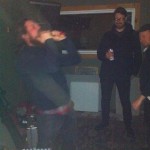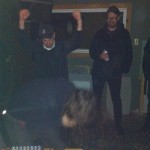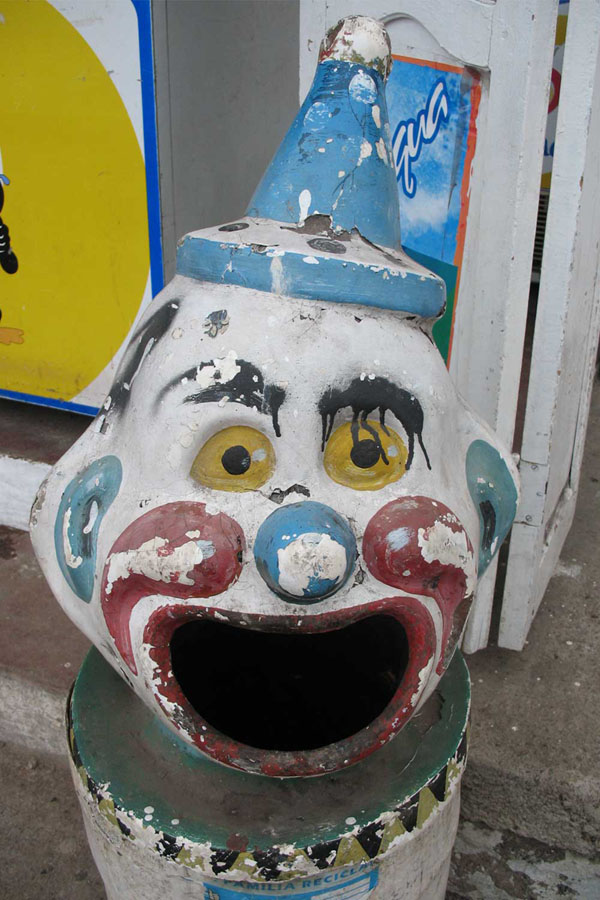 Bitchneck (MA/PE/FU)
Bitchneck – Fevers & Carwrecks
Do you remember the first time you were simultaneously filled with lust and hate? When you wanted to fuck and kill the same person? I do. Do you remember the most recent time you felt that way? Do you think that the canon is good enough for you? That everything is there? I do. I do feel like a beetle on it's back. I do feel apples rotting in my back.
Two prepared works: tapes (sony clear voice: lady&the tramp, yamaha 4-track: bitchneck); microphone; no-input mixer/pedal chain; synth; selby jr., kafka.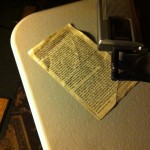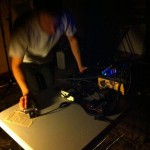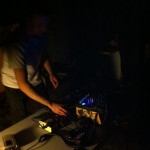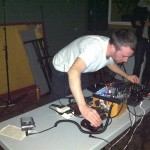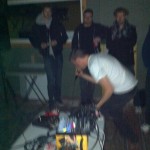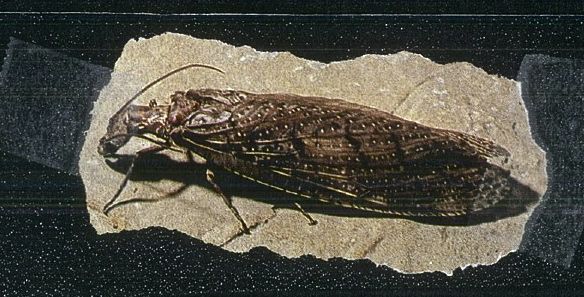 Lungwash (Boston, MA)
Lungwash – Numb From Removal (Excerpt)
Lungwash is a HNW project focused on exploring the emotional characteristics of the static sound object. Through obsessive monochromatic texturing, an insular and shrouded static womb is born.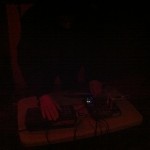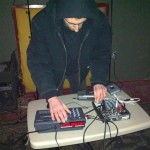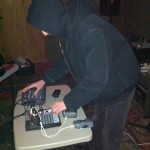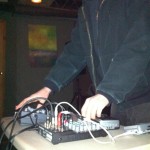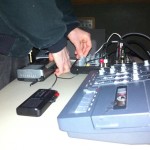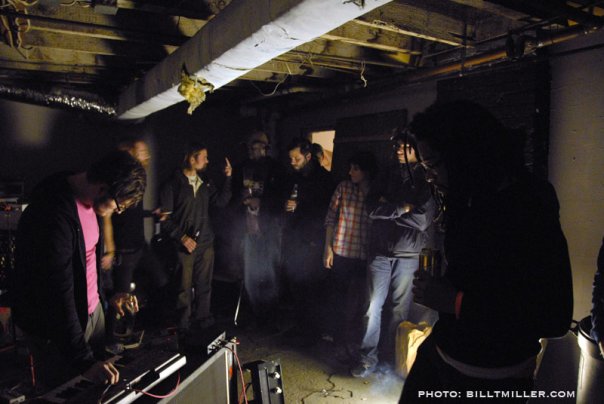 Amobriax (Reading, MA)
Amobriax: wide band frequency worship.