Roto Visage – Where The Mandrakes Grow CD
4 February 2012
xdementia
One Comment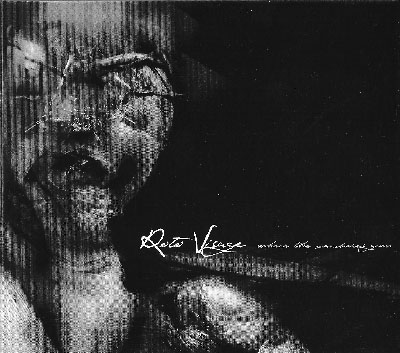 Roto Visage – Where The Mandrakes Grow CD
Autumn Wind Productions
Roto Visage is a project who's name popped up a few years ago along with a barrage of releases. Possibly one of the most prolific dark ambient projects around, Roto Visage has released 27 albums since it's first in 2005. My previous experience with the project has only consisted of a few online releases and although I enjoyed what I heard the material failed to really "grab" me.
Where The Mandrakes Grow is a disc that very much brings to mind the shadowy artwork that graces this rather impressive digipak. The music is dark, formless, and fleeting. Every element is drenched in reverb which still makes it tough to really sink your teeth into. So the whole atmosphere here is more of a presence rather than something concrete. This also makes these shadowy sounds feel like they are lacking body.
Luckily Roto Visage redeems the album with decent moments like the piano melodies at the end of Interlude: The Death of Kotzwana and the glazed textures that kick off Sickly Sweet Fertilizer. But again, this comes off more as a collection of fleeting moments rather than a solid body of work. Luckily Roto Visage brings things together nicely in the closing track Light Reflection, The Return with an evolving collection of drones and sound effects and just a few disembodied melodies to leave me with a good impression.
This is experimental dark ambient all the way through. Blurry atmospheres, reverb-drenched drones, and creepy vibes are what you can expect from this disc. It may come off as being a bit generic but it's well composed and certainly shows a decent amount of thought and tact put into it.
| | |
| --- | --- |
| Composition: | |
| Sounds: | |
| Production Quality: | |
| Concept: | |
| Packaging: | |
| Overall Rating: | |