Pale Tongues/Watcher – Split 3″CDR
10 February 2012
xdementia
No Comment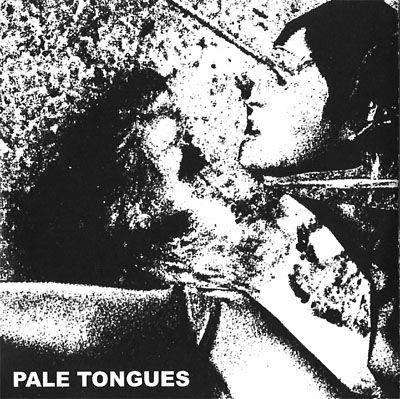 Pale Tongues/Watcher – Split 3″CDR
Here's a quick release from Waterpower featuring two artists who are new to me. Both present extremely harsh noise with a touch of a power electronics edge. The funny thing about the release is that there is no information contained within, it can only be found on the website and on forum posts, which is strange to me. Why release a hardcopy for collectors but not include the essential information?!
Either way, Pale Tongues is up first and their harsh noise contains a lot of high-pitched feedback. It's quite well done and they go into some interesting territory on their second track with choppy layers and screamed vocals. Their last track has more atmosphere with a low pulse that is joined by spastic vocals and meandering high-pitched feedback which dives into crunchy distortion.
Watcher provides 8 shorter tracks of spastic harsh noise the shortest clocking in at 9 seconds, the longest only reaching a little past the 2 minute mark. Stylistically the sounds match up really well with what Pale Tongues has going on. Perhaps Watcher provides a bit more texture, yet lacks in the larger structures that Pale Tongue's compositions provides.
Definitely a quick little shot of hatred in this one. It's short and to the point which seems to match what the artists are going for. No new territory is tread here, but it makes for a decent blast of harsh noise if that's what you need.
| | |
| --- | --- |
| Composition: | |
| Sounds: | |
| Production Quality: | |
| Concept: | |
| Packaging: | |
| Overall Rating: | |