Klinikal Skum – Chosen Powerless CD
17 February 2012
xdementia
No Comment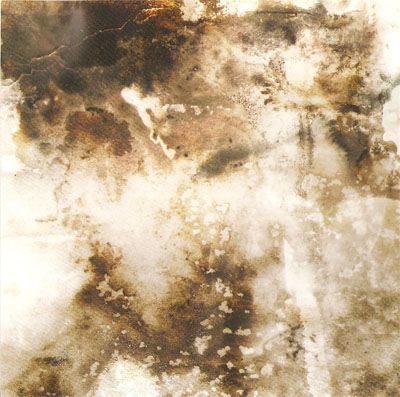 Klinikal Skum – Chosen Powerless CD
I have to admit I haven't been keeping up with Klinikal Skum like I should be. I was really in love with their first CDR release Pulsating. Yet the softmore effort Miasma didn't really do it for me. It seemed to be too drenched in reverb and lacked that warm analogue hum that I loved so much in Pulsating. Yet here is Chosen Powerless, Klinikal Skum's latest effort and what it delivers is a nice mix between the sounds of their previous recordings.
If you are not familiar with the project, Klinikal Skum is yet another monikor of Ryan Oppermann the noise powerhouse behind Redrot, Xombie and Neuntöter Der Plage. Klinikal Skum is separated from these other projects due to it's concepts of medical and mental disease, as well as the stylistic edge that consists mainly of death industrial influenced drones and moans.
There are a few sparse samples mixed in here but most prominent are the low analog synth rumblings that define Klinikal Skum's sound. Yet there are plenty of added elements here to mix things up and make the material interesting. They range from high-pitched frequency squeals, to disembodied melodies, and overdriven layers of filth. Some of the strange synth manipulations and field recordings featured in Adherence to Psychosis really stick out. There are some great mind bending fx and passages here.
Another of Chosen Powerless' highlights is Excess of Death which features some tactful subtlety in the high-frequency end of things. Coupled with crunchy low-end textural elements and buried machine-like sounds it forms a truly foreboding nature.
Chosen Powerless is the next chapter in the evolution of Klinikal Skum and it is apparent that the project is still among the diehards for bringing sickened electronic music to the masses. These are some doomed hopeless sounds. Recommended for fans of horror influenced drone and industrial.
| | |
| --- | --- |
| Composition: | |
| Sounds: | |
| Production Quality: | |
| Concept: | |
| Packaging: | |
| Overall Rating: | |