Koeff – Liminal Looks 3″ CD
10 March 2012
tankakern
No Comment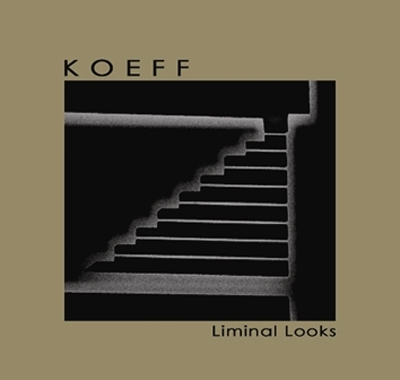 Koeff – Liminal Looks 3″ CD
Koeff is the solo project of Johanna Rosenqvist, former member of Swedish P.E. group Institut. Liminal Looks by Koeff is a very short collection of lo fi industrial pieces. The sound here is churning and repetitive, and definitely not in a good way. Nothing new is to be found here and before anything interesting happens, the album is over.
The best track on this album is the first one, and even then it drags on too long. The sound on said track consists of blown out guitar drone with ominous washes of heaviness. The album quickly and precisely devolves into heavy industrial loops with spoken word vocals and shouts behind them, but nothing here is particularly brutal or even captivating. These concepts are all recycled and rehashed; nothing new or interesting. The sound overall takes on an old school industrial sound with its hammering rhythms and repetitiveness, but no new ground is breached here.
Liminal Looks sounds like every other industrial noise act out there; this release is easy to glean over for something more interesting.
| | |
| --- | --- |
| Composition: | |
| Sounds: | |
| Production Quality: | |
| Concept: | |
| Packaging: | |
| Overall Rating: | |