Pollutive Static – Turn on The Fuck Soundtrack C44
26 March 2012
xdementia
No Comment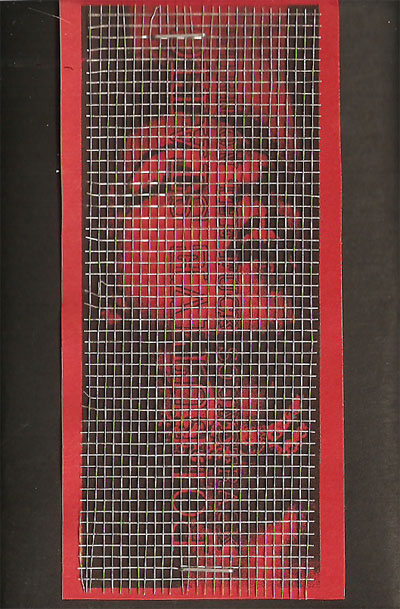 Pollutive Static – Turn on The Fuck Soundtrack C44
Here is a lo-fi barrage of various harsh noise sounds pummelling the listener with no room for air. The noise is intense and in your face – minimal effects. Mostly just distortion, feedback, synth noise and pedal hatred.
I can't say I'm a huge fan of this whole tape. There are long passages where there is just one sound layer going on and on and when a change up finally comes it's not really that interesting or leading to any place that is worthwhile. It's crunchy and the sound and production works well but it's just kind of boring most of the time – there's nothing that really appeals to me here and it feels rather generic.
As usual the tape is exceptionally packaged with tasteful S&M collage art. The wire meshing and handmade slipcase is a nice touch. Packaging is well above what most labels provide.
| | |
| --- | --- |
| Composition: | |
| Sounds: | |
| Production Quality: | |
| Concept: | |
| Packaging: | |
| Overall Rating: | |