Vehement Caress – Cachexia C20
25 April 2012
xdementia
No Comment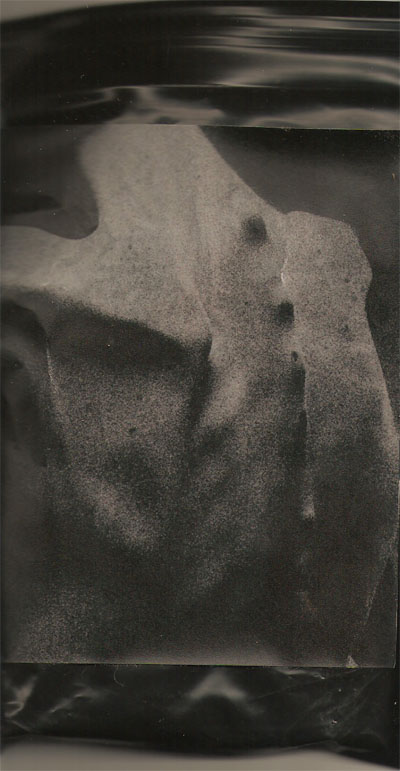 Vehement Caress – Cachexia C20
Apicult Recordings
Here's another really great tape from Boston's own Vehement Caress. Represented here is a great convergence of throbbing industrial, lo-fi harsh noise, and heavy drone.
Side A features several tracks, the first of which is a pummelling industrial anthem very much reminding me of older Brighter Death Now. There are no vocals, so it doesn't meander into the realm of power electronics – it remains pure death industrial. The following tracks are shorter outings wandering in the grungy noise realm, reminding me of some of Wolf Eyes' more lo-fi experiments. The poor quality adds the rough edge though and it comes off as intentional and effective.
Side B features one long droning track that builds perfectly to a carefully crafted filtered drone. Soon falling into noise destruction via a beautiful choral sample. The flow of this side is quite immaculate working in and out of heavy walls of thick distortion into floating ambience and heavenly choral samples.
Yet another great release from this underrated Boston noise artist. An excellent mix of carefully constructed compositions merging with simple noise experiments. Good work.
| | |
| --- | --- |
| Composition: | |
| Sounds: | |
| Production Quality: | |
| Concept: | |
| Packaging: | |
| Overall Rating: | |