Luasa Raelon – Vampyr: Light of the Beast CD
29 April 2012
xdementia
No Comment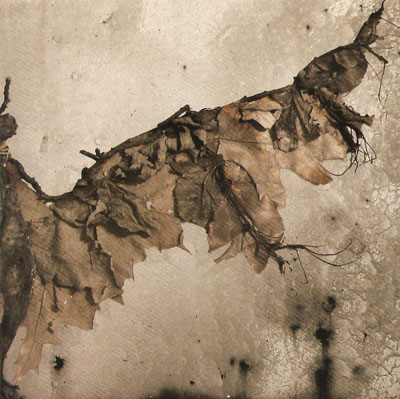 Luasa Raelon – Vampyr: Light of the Beast CD
Fatal Beliefs
It's always good to hear a new Luasa Raelon CD if even the release itself is older. You know what to expect and you can be sure David Reed – with his very specific multiple projects – will deliver exactly that. Vampyr: Light of the Beast follows the Luasa Raelon formula by the book delivering over 40 minutes of glistening drone and subtle industrial.
This is dark ambient with plenty of harmonic movement. Slowly played synthesizers layered with alternating pitched pads and deep swells. Tracks like The Isle and The Keep are more effective with a layering of background sounds to form a canvas of post-industrial and haunted atmospheres. These tracks are the most effective, where the tracks that feature constant synth droning can get slightly repetitive.
If you are looking for evolution here Luasa Raelon isn't where you will find it. This is genre specific and it's evident Reed is determined to stick to his formula. However, if you're looking for pure ambient industrial then look no further.
| | |
| --- | --- |
| Composition: | |
| Sounds: | |
| Production Quality: | |
| Concept: | |
| Packaging: | |
| Overall Rating: | |