Revival Lake – Brothers Without Arms 3″CDR
6 May 2012
xdementia
No Comment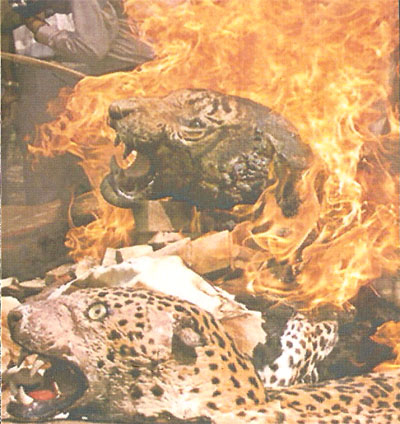 Revival Lake – Brothers Without Arms 3″CDR
Here's a real shorty that is a collab between two Connecticut based projects Reviver and the now defunct Medicine Lake. Knowing their respective styles one can speculate on how this would sound and they probably wouldn't be far off.
Electric buzz hums, distorted vocals moans and various layering together forms a deep drone track with ritual elements. There is a lot of space and quite an organic feel mainly being a result of the vocals but this could also be coming from Reviver's use of analog gear. As the track goes on, some subtle harmonies form in the background but are soon replaced with hums and circuit-bent fuckery leading into some passages with a touch of aggression and wallowing moans.
Overall a very nice track with a kind of suffocating atmosphere and certainly an air of esoterica. Those are definitely overarching characteristics of Medicine Lake so I would say their influence is a bit more apparent on this effort. Either way it's a great collab and wonderful pairing of talents.
| | |
| --- | --- |
| Composition: | |
| Sounds: | |
| Production Quality: | |
| Concept: | |
| Packaging: | |
| Overall Rating: | |