2673 – In Dreams 3″CDR
7 May 2012
xdementia
No Comment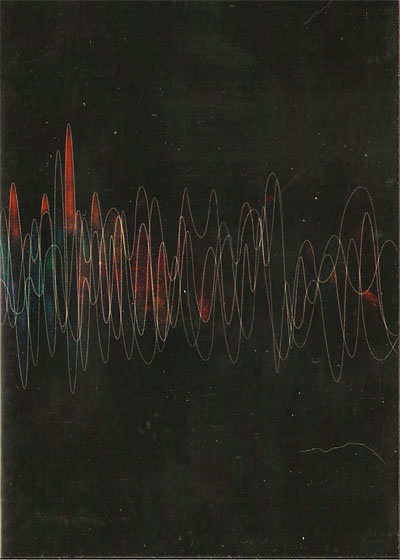 2673 – In Dreams 3″CDR
On In Dreams 2673 presents a minimalist journey much reminding me of the sounds of Francisco Lopez and Pulse Emitter, drones from modular synthesizers and slowly evolving compositions.
The bulk of the 20 minute track is a low hum which is joined by other tones about 8 minutes into the piece. Eventually the sound works up into an all-out ambient bed with reverberation and low wind tunnel elements. it's just when it seems things are getting exciting that we are immediately cut off and the piece has ended.
By the time the end rolls around I am liking this material ok, but looking back on the piece the bulk of it is plain boring tones. If you enjoy minimalism this is recommended, though this doesn't hold much more than that.
| | |
| --- | --- |
| Composition: | |
| Sounds: | |
| Production Quality: | |
| Concept: | |
| Packaging: | |
| Overall Rating: | |