John Mannion – .. …….. C30
30 May 2012
xdementia
No Comment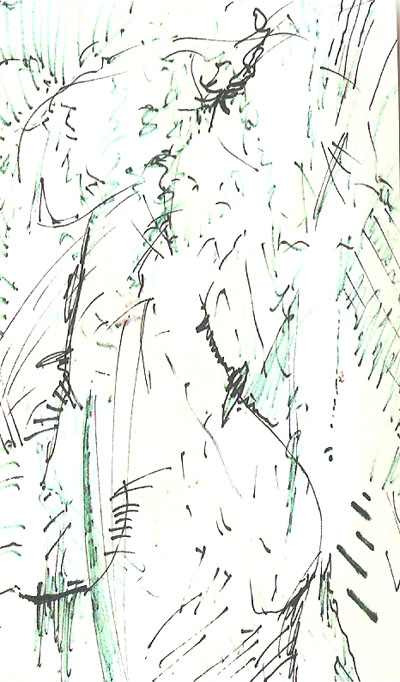 John Mannion – .. …….. C30
Mannion Chemicals
For those of you who have heard John Mannion's legendary LP Cut Through Glass/Metal you can expect .. …….. to be a different beast all together. Presenting minimalist experimental tracks with a clean picked electric guitar at its base these sounds have an entirely different feel than his Hanson release.
Mannion does a good job with keeping the guitar noodling interesting though by creating huge tone clusters as well as gestures and large movements that sometimes sound quite alluring. Other times, there are synth sounds which tend to be very glitchy featured in key moments here. Despite the fact that they are opposing sound sources Mannion actually does a decent job in mixing them together and working them off each other.
Definitely a curious release and one for the lovers of all things weird. This is free improv experimental with an minimalist edge to it.
| | |
| --- | --- |
| Composition: | |
| Sounds: | |
| Production Quality: | |
| Concept: | |
| Packaging: | |
| Overall Rating: | |