7/19 – Anasazi, Dekoder, G.A.S.H. + more!
24 June 2012
xdementia
No Comment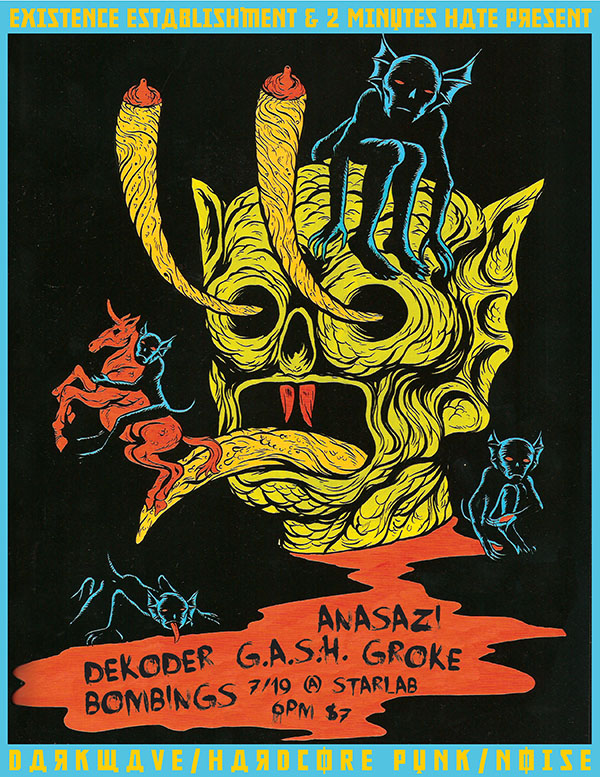 ((((Facebook Event Listing))))
The Artists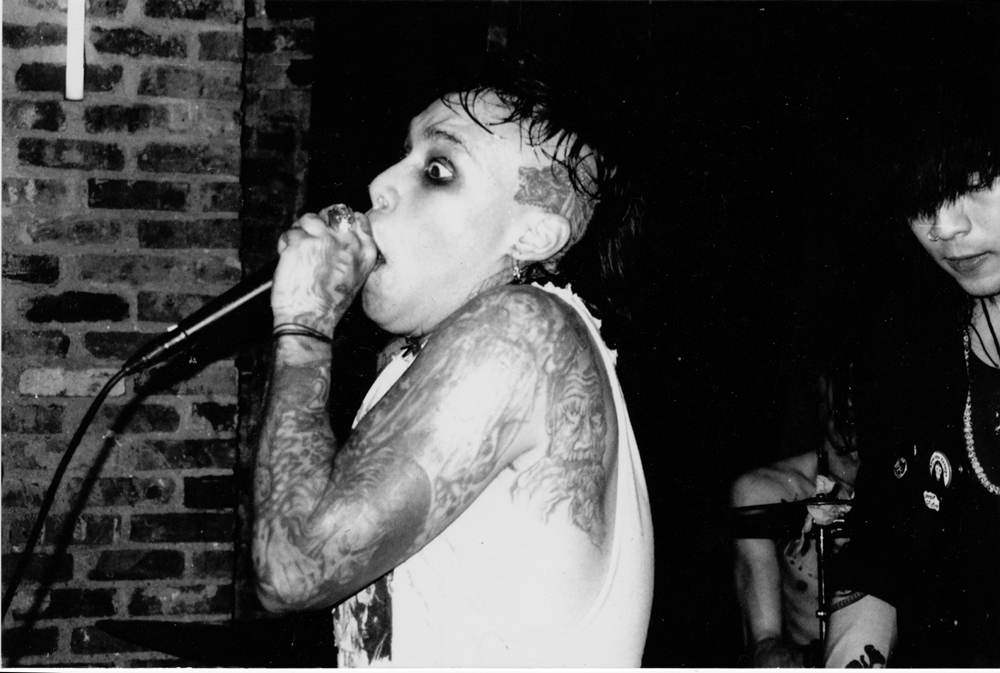 Anasazi (New York, NY)
Deranged and violent Post-PUNK from New York City. A tribal disaster the ancestors would hate… Anasazi, who've suddenly surfaced over the past 2 years, play hateful hymns for happy people. Crucially conflicted, controversially cannibalistic: Ancient Pueblan-Wave at its best.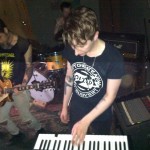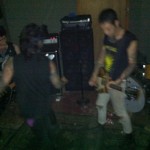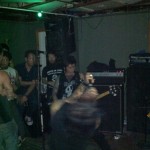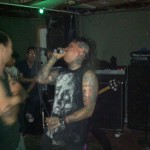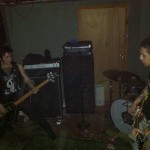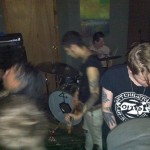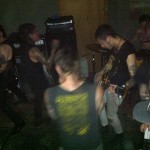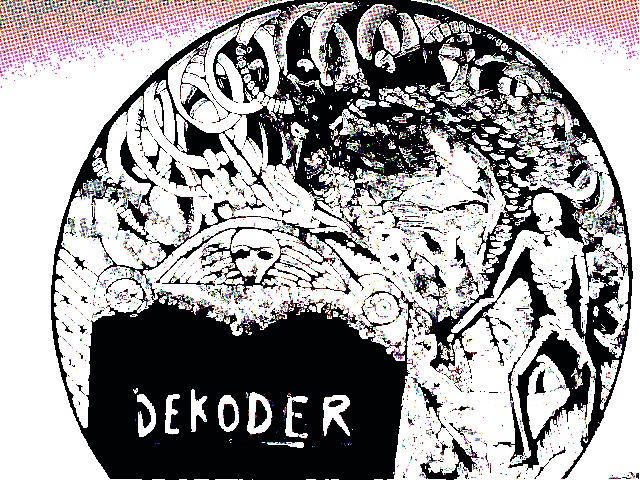 Dekoder (Montreal, Canada)
Dekoder began in the spring of 2010 as a side projects of other bands (Complications). Members either left their other bands and some just disbanded focusing more on Dekoder and eventually recorded a demo (the bandcamp songs). Dekoder now has a full lenght lp coming out in July, and have new songs in the work to be recorded in the fall.
The Boston show will be Dekoder's first American show ever.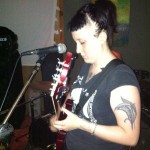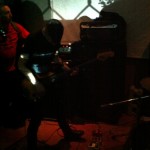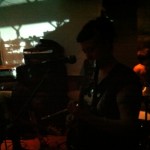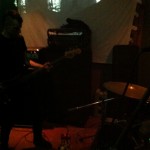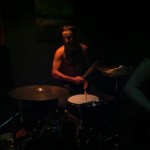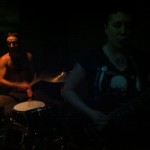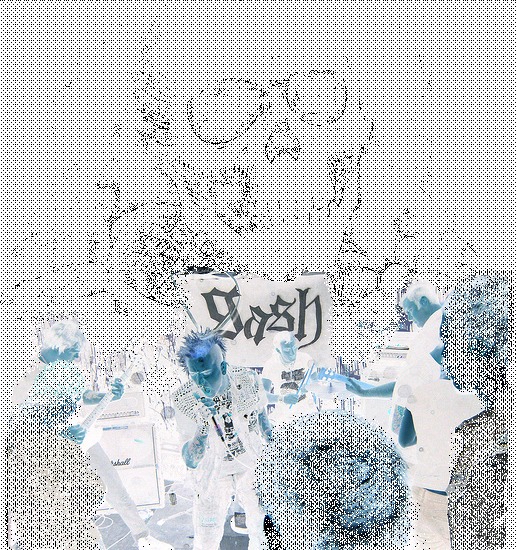 Gash (Boston, MA)
Psychology and extreme violence.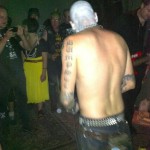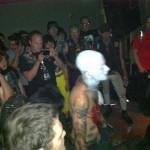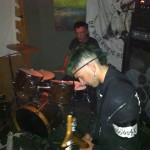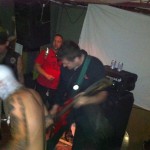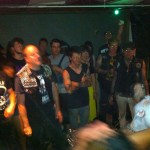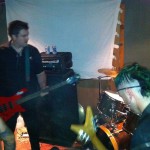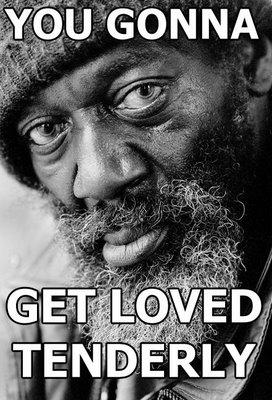 Bombings (Na'Ur, Jordan)
مختل التوضع الأصوات التي خلق المعدة متماوج الخوف في النفوس فارغة من الكفار. الله أكبر. الضجيج هو الله. فجميعكم.
وسيتم كل الفنانين قميص سخر من دون رحمة. وجميع الحضور في مص من الرياح من أحشائي.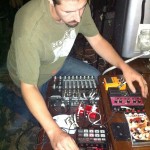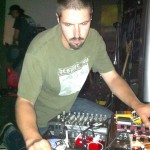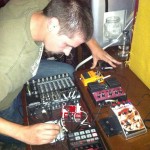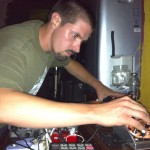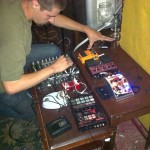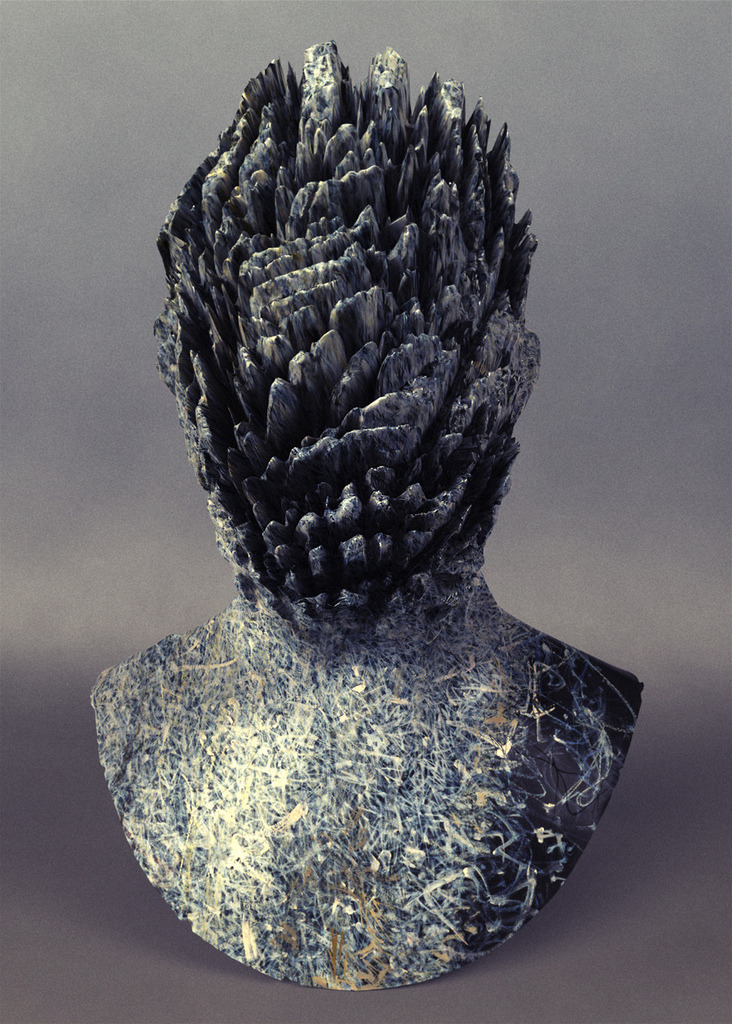 Groke (Boston, MA)
GROKE is a 2 piece queercore crusted metal band. Born from the great halls of building thirteen/witch club (RIP) in olneyville, RI. Groke's music is a visceral response to hating everything, an expression of misanthropy and grief, and rage towards systems of domination and unexamined privilege. Groke have performed with work/death, rrind, bellows,
elder, assembly of light choir, grist mill, blood sacrifice (members of whore paint & the body), virusse, scream mask, and wreck room, among others.
"Bottled despair." and "Amebix crossed with Joy Division – the sugar and the RAMPAGE"