Caustic Castle – Makepiece 3″CDR
8 March 2010
xdementia
No Comment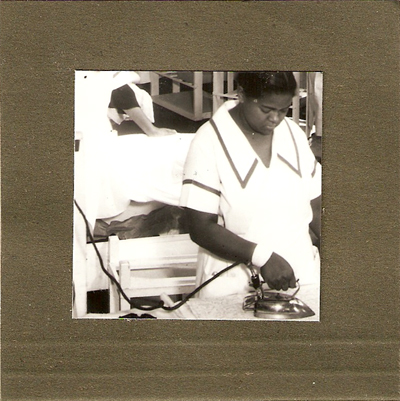 Caustic Castle – Makepiece 3″CDR
Ah, good 'ol Caustic Castle. Caustic Castle is Kenneth Yates, one half of the experimental unit Harm Stryker. For Makepiece he is joined by the meandering saxophone stylings of Clifford Schwing. Makepiece is one longish track clocking in around 18 minutes which features barrages of high pitched squeals, mid ranged squiggles, feedback, organs, and even a little bit of melody here and there.
The piece starts off at it's most caustic with harsh high-register sounds of the sax bleeting away while joined by feedback and organ sounds. Finally it dies down to some juicy textures, gritty and slimy. Eventually the more jazzy melodies start to seep in among much frustrated reed blowing. The sax starts to become quite effective getting into some great layered improvisations and utilizing a call-and-response tactic with what I assume is Kennth's shuffling sound textures.
From there the elements from the beginning fade back in and meld together with what came before to form a decent progression. My only complaint is that there isn't a lot of spectrum action in the low-mid to low registers here. I kinda miss it, and the higher register sounds can get a bit grating after a while.
The end is a bit awkward as it doesn't have any kind of resolution at all. Even though this may be a bit abstract, it makes me feel like I just watched a long arduous movie, that was actually really deep, but now I'm left empty because the script writer took a cheap shot and killed off the protagonist at the end. Son of a… oh well. Free improv isn't really my thing, but I'm digging this a bit. The progression is pretty solid and the sounds are varied. Coupled with the crisp, clear production it makes for an effective listen. Although Caustic Castle still hasn't been able to top my liking of their first 3″, I would suggest checking this out if you're into free improv, or free jazz.
| | |
| --- | --- |
| Composition: | |
| Sounds: | |
| Production Quality: | |
| Concept: | |
| Packaging: | |
| Overall Rating: | |