9/13 – Kevin Greenspon, Suffer on Acid + more!
20 August 2012
xdementia
No Comment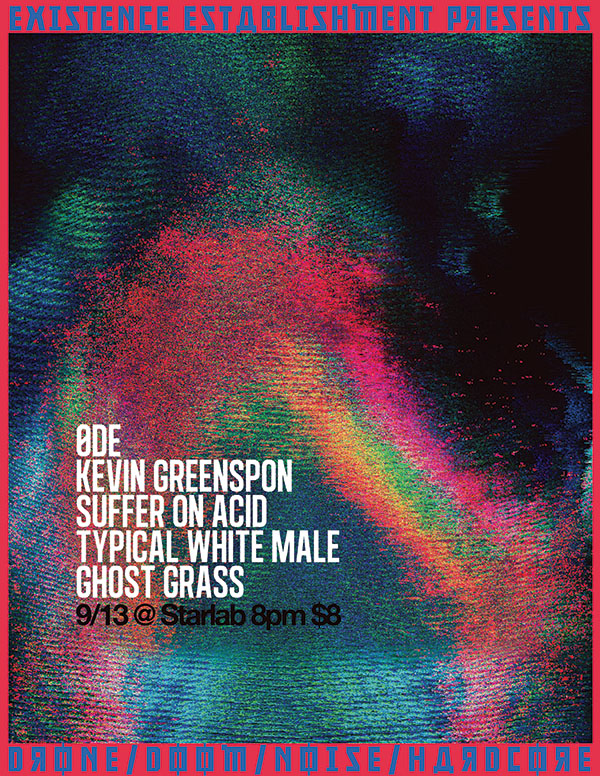 ((((Facebook Event Listing))))
The Artists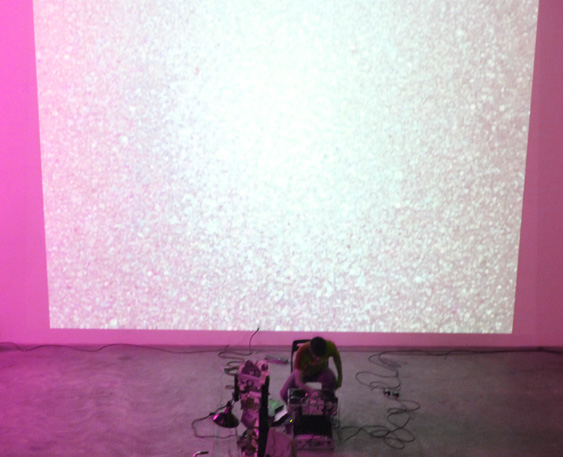 Kevin Greenspon (Los Angeles, CA)
Kevin Greenspon – Maroon Bells
Kevin Greenspon is a musician from Los Angeles, CA that blends ambient, electronic, drone, field recording and harsh noise composition into short songs that can be likened to miniature film scores. Primarily using guitar, effects and tape collage techniques, each song is an emotionally engaging arrangement of melodies and electronics fueled by a storytelling nature. Restraint and subtlety are key elements in Greenspon's work, carefully balancing between sparse quietude and dense layering of orchestral melodies and crackling textures as fingerpicked guitar notes seemingly swell in from reverse, weaving a constantly shifting atmosphere with deliberation and focus, never losing control of the space as a medium for channeling sound into song.
Extensive touring history includes hundreds of performances at galleries and universities such as the Berkeley Art Museum as well as unconventional spaces ranging from meat lockers, buses, factories, clothing stores and countless houses and DIY art spaces across the country. Past performances include shows with bands such as Growing, Future Islands, Former Ghosts, Lucky Dragons, Eric Copeland (of Black Dice), Dan Deacon, Cloud Nothings, Daniel Francis Doyle, Lee Noble, Pulse Emitter, Pedestrian Deposit, Sean McCann and many more.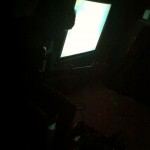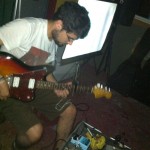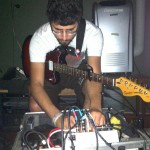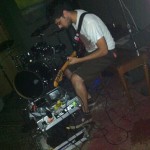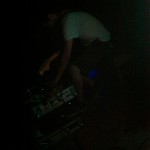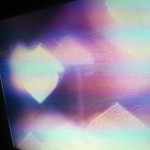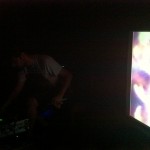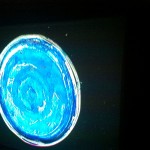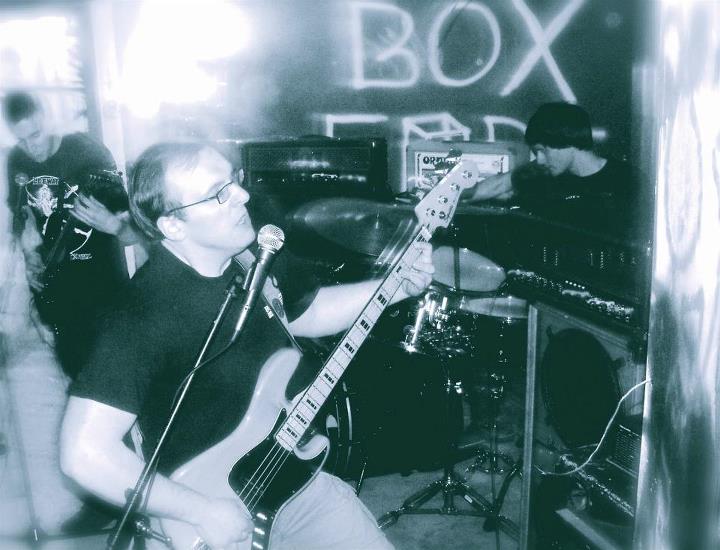 Suffer On Acid (Boston, MA)
A great man once said -'Suffer On Acid sounds like a hardcore band covering Terrorizer". I think he hit the nail on the head. Fast, intense and loud is what makes this Boston Grindcore/PV Trio. Started back in 2010 three buddies with 6 plus years of playing said style decided to get together and make something happen. Pulling influences from west coast PV to the great metal/grindcore acts including Nepalm Death, Terroizer (naturally), Despise You, Lack Of Interest, Spazz, Infest and a whole slue of other great artists.
Currently the trio has released an 8 song demo tape in January 2011 on Shoe City Records (http://shoecityrecords.bigcartel.com/) and are just finishing up a 15-song EP which should be released on wax this Winter 2012. The featured track on this page is a song from the forthcoming record titled "Blistered Existence". Be on the look out for new releases in the months to come and support the bands from the area.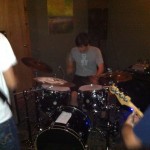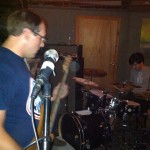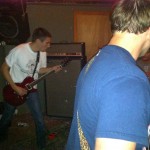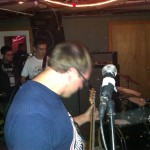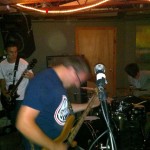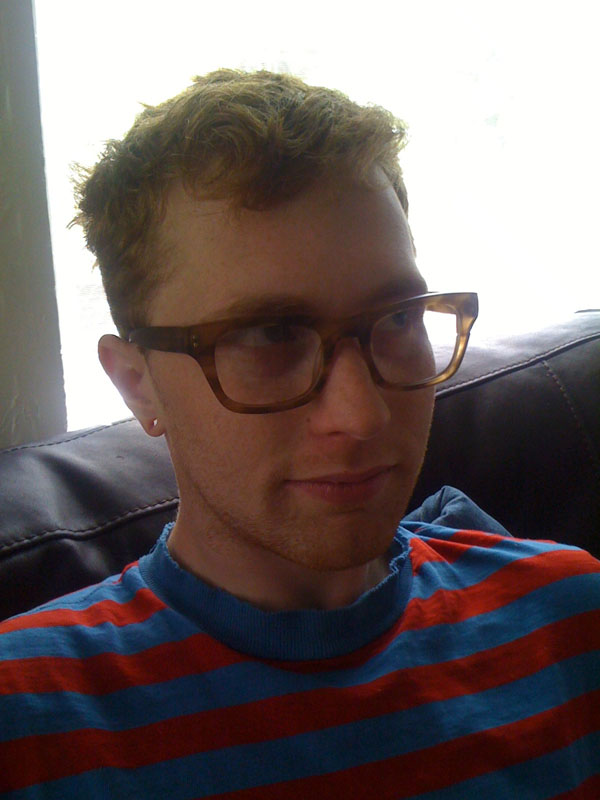 Typical White Male (Allston, MA)
Typical White Male – clav090211
Dark slow drone from Boston, MA.
Stand and stare.
Guilt, confusion, stress.
Boredom, lack of reason.
Maybe you'll get an eye back.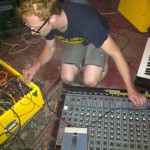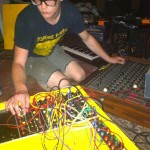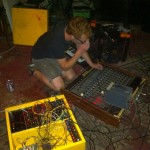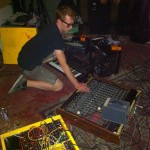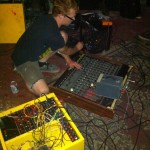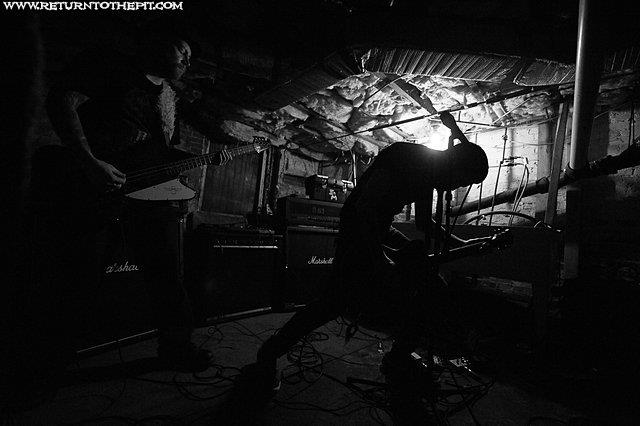 Øde (Portsmouth, NH)
Two piece unit from up north. Øde's sound can be described as anthemetic industrialized doom: slow, stark, down-tuned, repetitive, mechanized. Set will mainly consist of bass/guitar/drum machine/a few choice samples. Members of Backstabber's Inc. so expect total devastation.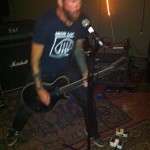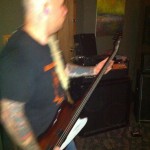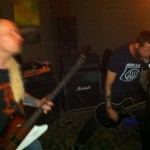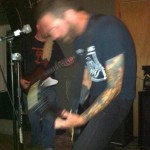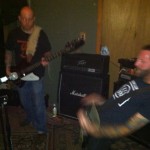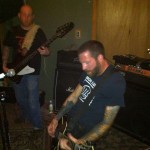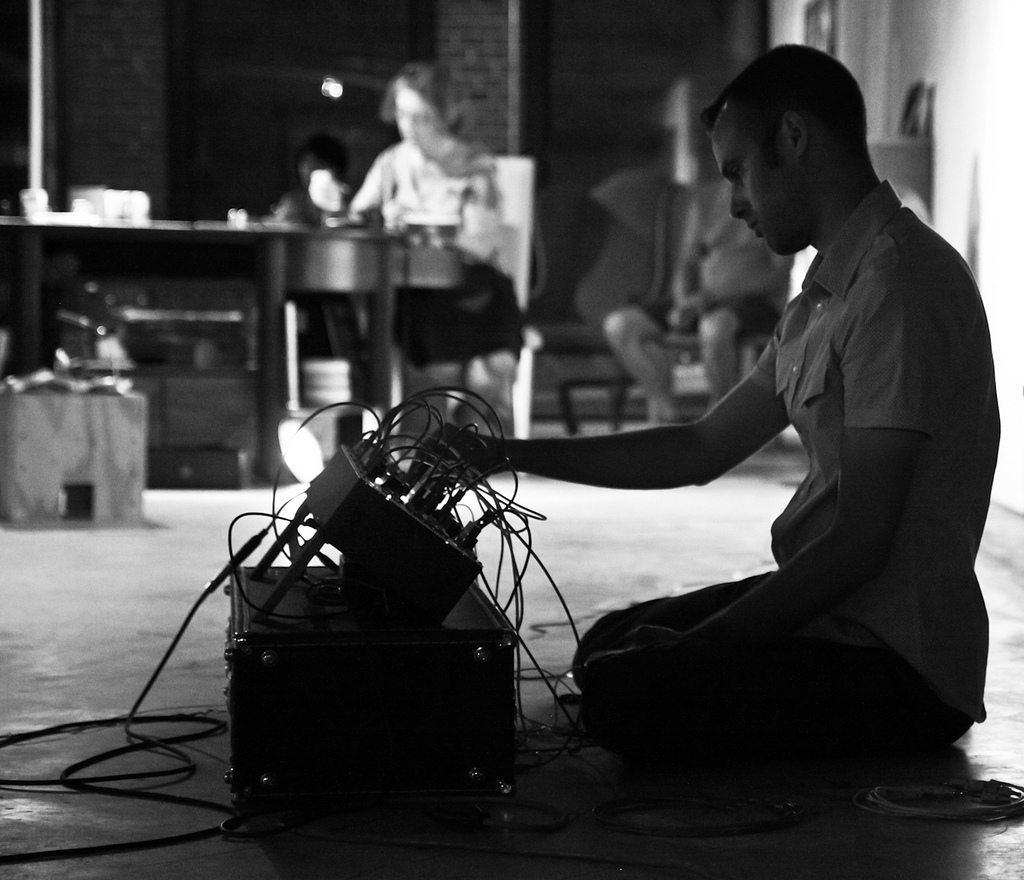 Ghost Grass (Boston, MA)
Max Lord (Ghost Grass) is a Boston-based improvisor who has worked in a variety of rock, noise, electronic and improv settings. Though originally identifying as a percussionist, since 2000 he has performed with Buchla electronic instruments. His recorded work as Ghost Grass recalls mid-century electronic experimentation as often as more modern improvised approaches, and is intimately tied to the magnetic medium on which it is created. Live performances often feature extremes of silence and noise, as well as restless changes of mood and texture.
All Ghost Grass recordings are made on magnetic tape and available exclusively through small batch cassette releases.