10/1 – Dream Affair, G.A.S.H. + more!!!
8 September 2012
xdementia
No Comment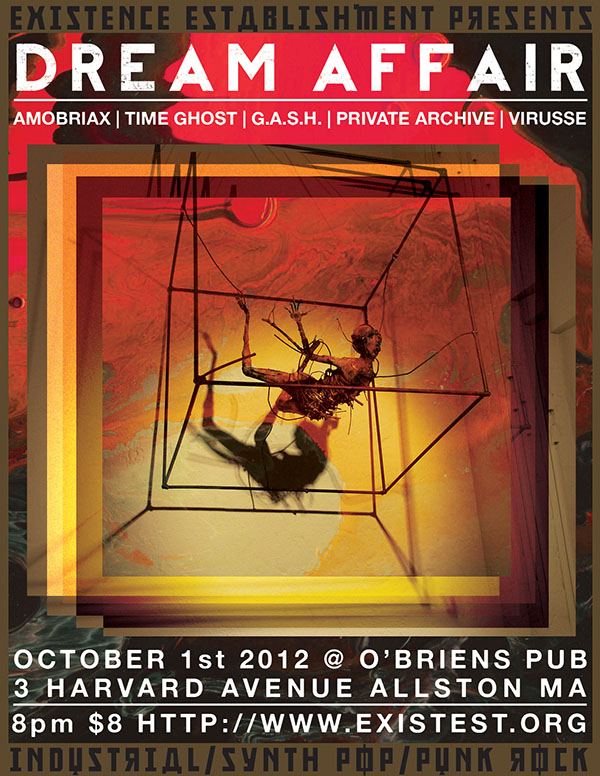 ((((Facebook Event Listing))))
The Artists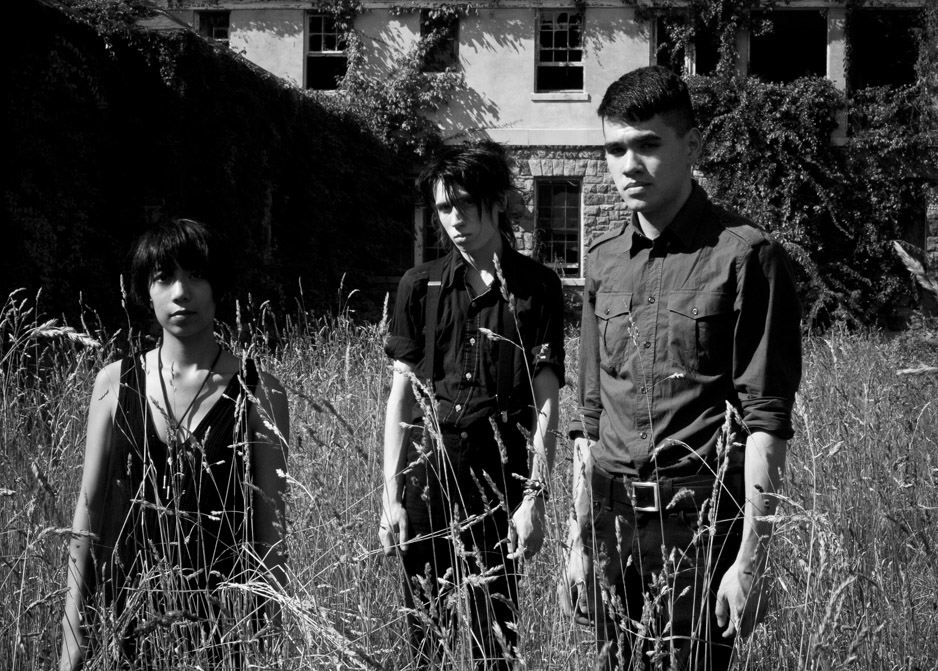 Dream Affair (Brooklyn, NY)
Dream Affair is a dark post-punk band based in Brooklyn by way of Philadelphia formed in the winter of 2009. Members Hayden Payne (vocals, guitar, electronics) and Bryan Spoltore (bass) have also made music together since they were just teenagers. Following their self-released EP All I Want, Abby Echiverri (vocals, synth, violin) joined the band, and the young trio released their debut album Endless Days on Avant! Records in 2011, which was promoted with a European tour.
Now Dream Affair is releasing their new C20 cassette Aborted State this month through Detroit noise label Nostilevo. Melding their existing post-punk melancholia from last year's debut album with industrial sounds and structures reminiscent of Killing Joke and Death In June, the result is four songs of reverb-laden drums pounding against contorted guitars and howling synths.
The band plays industrialized post-punk combining both live instruments (guitar, bass, violin) with electronic elements (drum machine, sampler, analog synthesizers).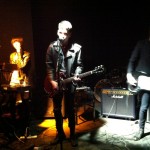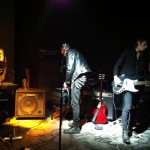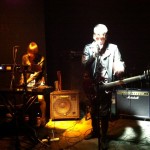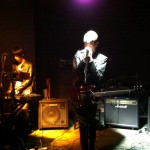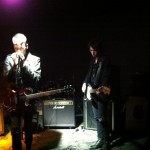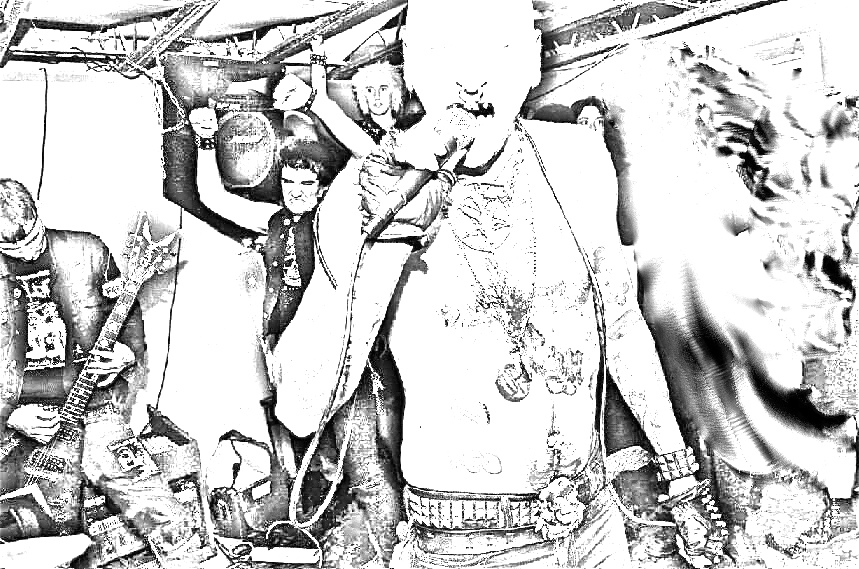 Gash (Boston, MA)
Psychology and extreme violence. Boston hardcore punk at it's best and most subversive.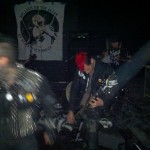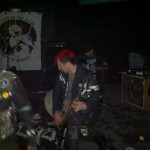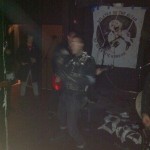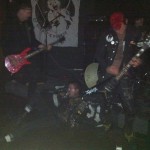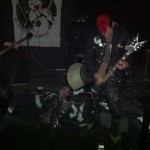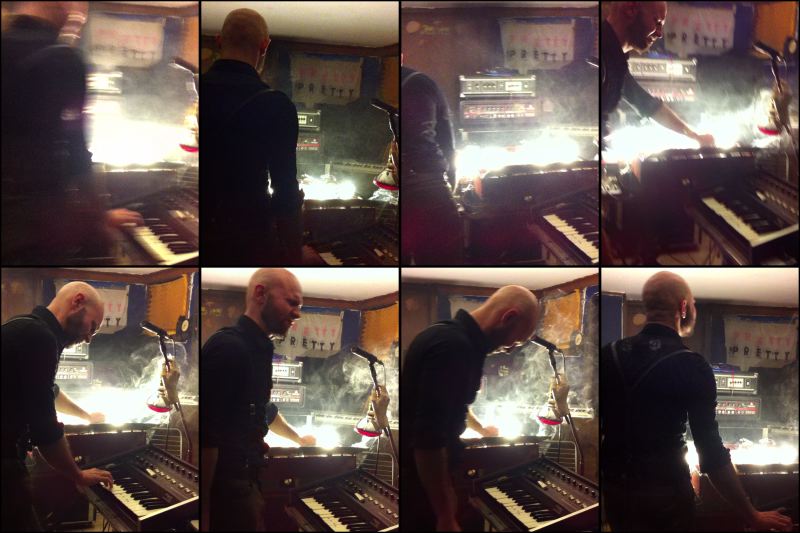 Timeghost (Providence, RI)
Timeghost – Untitled (excerpt)
Timeghost exists as a method to explore circuitous patterns and synchronicity in electricity, sound, and lifetime. Performances range from light & video meditations to song-based, post-industrial crooning. On recording, compositions are informed by architecture, dream states, history, alienation, the occult, and eroticism. The project began in 2008 by Adam Morosky and has since toured the Eastern U.S., Europe, and been included in the International Noise Conference. Morosky has been a dedicated organizer in the Providence area, running the underground venue Paragon in Olneyville and hosting the recent festival of Noise and Electronic Music called IN LIMBO.
Timeghost will consist of a single, long-form experiment as opposed to the short songs performed at previous shows in the Boston area. The set will be constructed by voltages run directly into the skin, simultaneously triggering a Moog synthesizer building layers of interlocking pattern. Additional sound will be keyed-in and processed by a Doepfer modular system. Bystanders should beware of synchronized strobe flashes that may induce trance and seizures.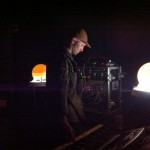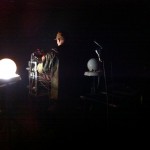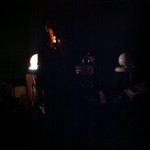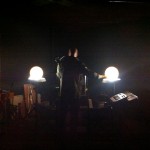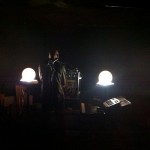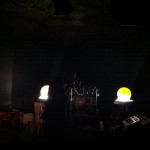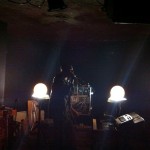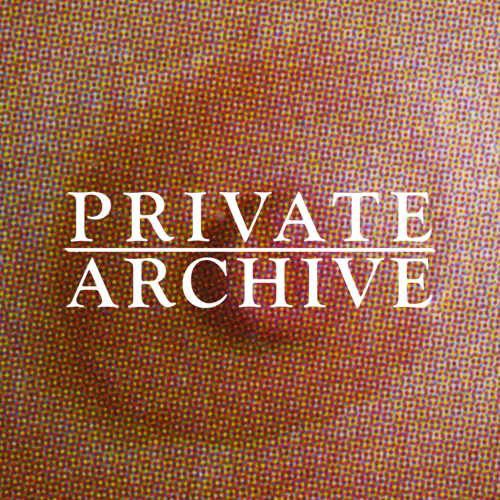 Private Archive (Boston, MA)
Private Archive – Vitiligo (excerpt)
Private Archive is a side project of power electronics trio Corpuscle and label to house self released material.
Private Archive will project visuals generated from audio signals in the style of industrial techno.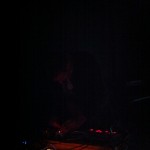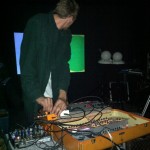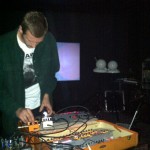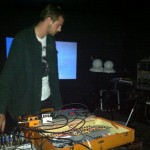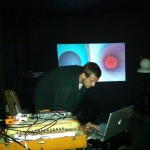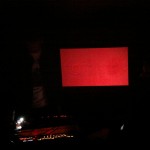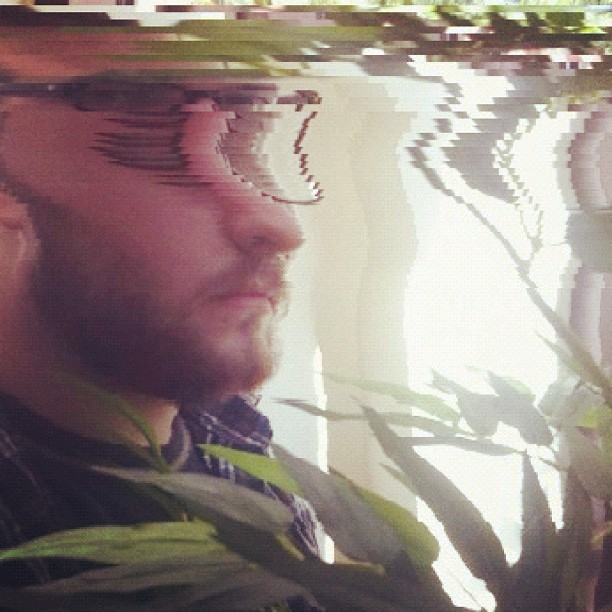 Wideband frequency worship, extreme rave. "Murky rumbling ketamine percussive no-beat."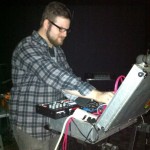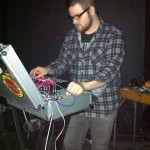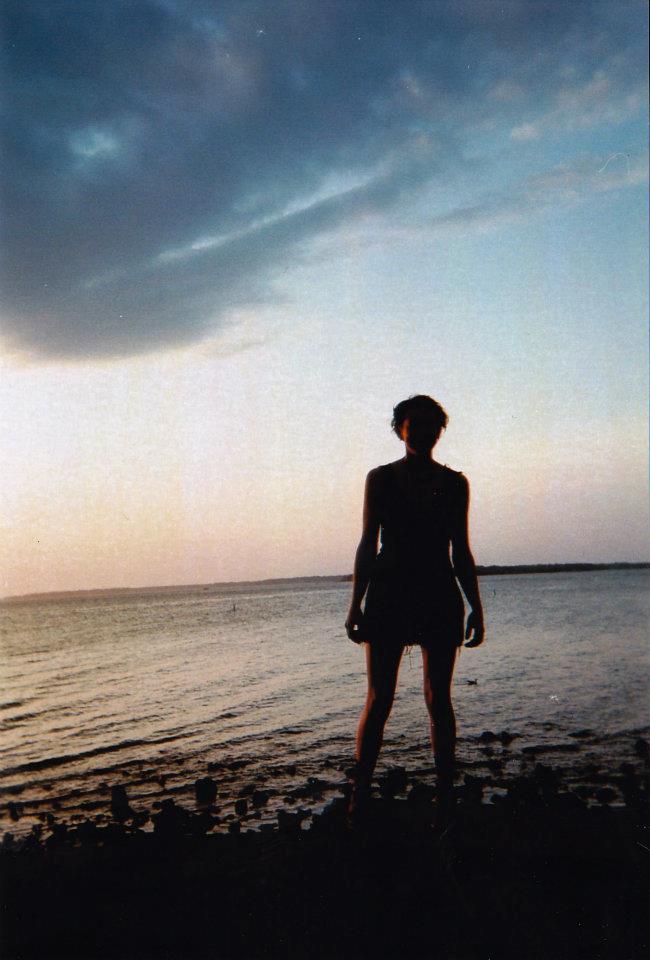 Virusse (Providence, RI)
Darkwave electro from Providence Rhode Island.