Reviver/Aghori – Split C30
12 October 2012
xdementia
No Comment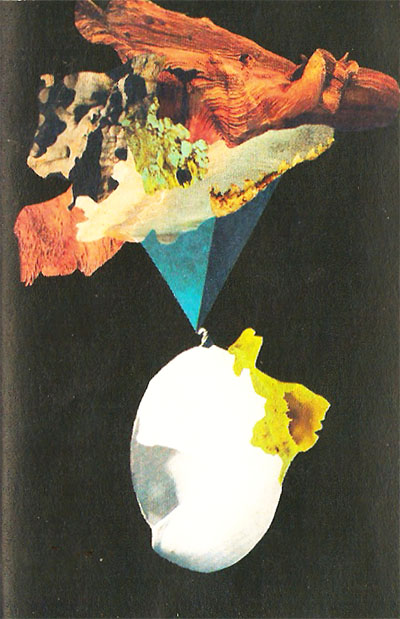 Reviver/Aghori – Split C30
Here's a quick split tape with cool psychedelic artwork. Reviver does his usual thing utilizing low dirgy drones but it has less of a death industrial vibe and more of a dark ambient vibe surprisingly. It's just not as aggressive as usual.
I didn't know what to expect from Aghori, but we have some sounds matching Reviver's style. Although it says on the tape that side B consists of only one track entitled The Same Path Twice the side is broken up into three tracks. The first is a soothing ambient/drone piece, and the second is a booming minimalistic death industrial piece. The last is more airy and spacious, yet still plodding and slightly creepy.
Both artists use minimalism and simplicity to form a thick core at the center of their compositions. It's a good match up and one that will appear to fans of more raw lo-fi electronics.
| | |
| --- | --- |
| Composition: | |
| Sounds: | |
| Production Quality: | |
| Concept: | |
| Packaging: | |
| Overall Rating: | |