11/30 – Ehnahre, Sewer Goddess, Northumbria + more!!!
26 October 2012
xdementia
No Comment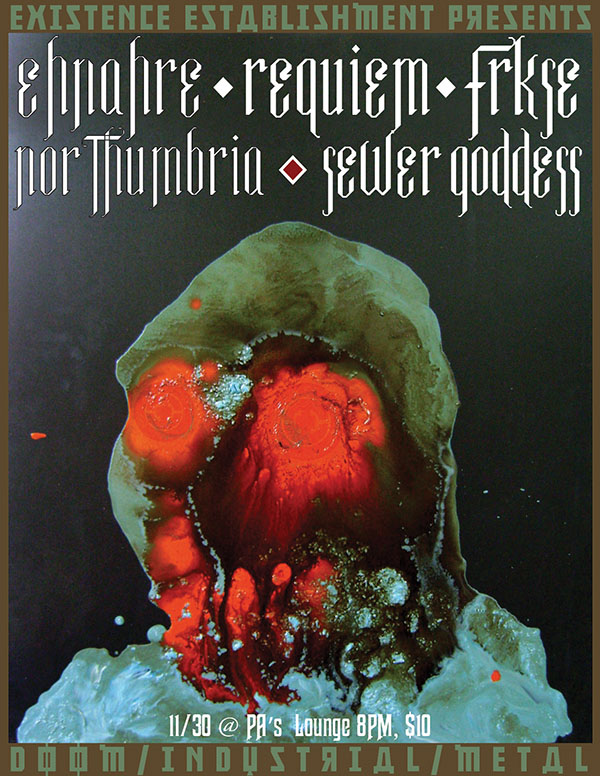 ((((Facebook Event Listing))))
The Artists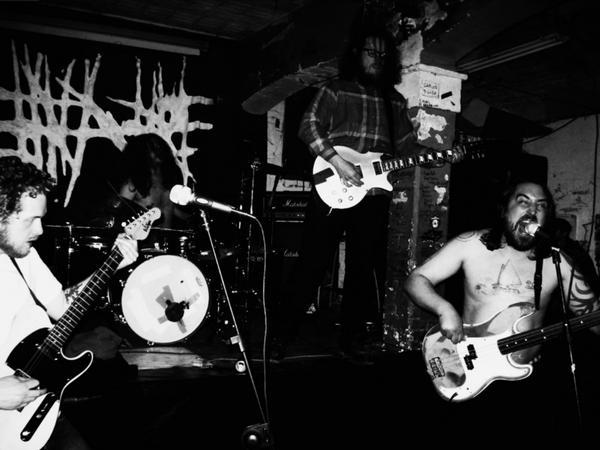 Ehnahre (Boston, MA)
The master of 20th century music, Arnold Schoenberg, declared the "liberation of the dissonance" to be essential for the progress of music as an art form. Nowhere is this currently more apparent than in the world of metal, and other extreme music. Ehnahre wholly embraces that philosophy, and it consummately informs their music.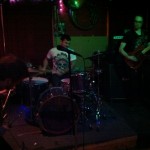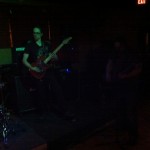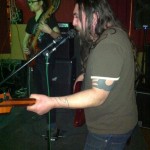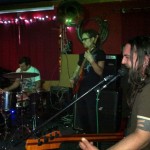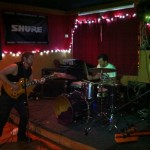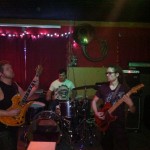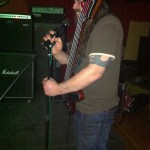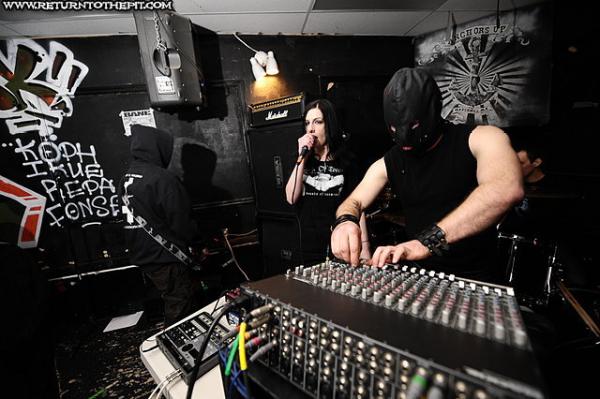 Sewer Goddess (Boston, MA)
Sewer Goddess is prepared to deliver a psychologically debasing set executed in three movements from a collective brought together by an obsession with your demise. Not for the light of heart.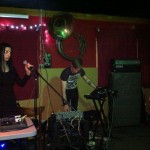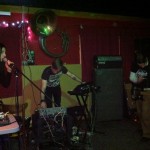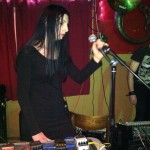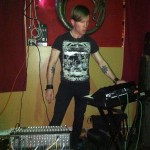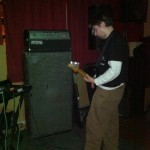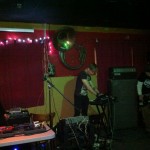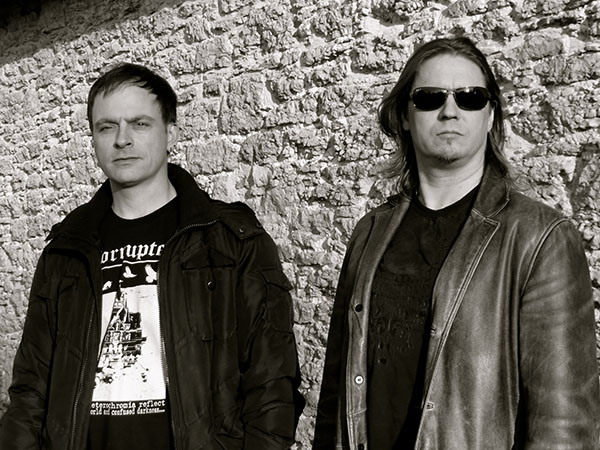 Northumbria (Toronto, Ontario)
Toronto based ambient metal duo Northumbria was formed in 2011 by former Holoscene members Jim Field and Dorian Williamson. They're sound is a combination of the various influences each member has brought with them, from industrial metal to goth to post rock. Using only guitar and bass mega amplified and recorded live, Northumbria create a wall of improvised drones that take the listener on a sonic journey through a dystopian landscape.
In February 2012 the band recorded their debut full length live in the sanctuary of a 19th century church in Northumberland county. The resounding ambience of the sanctuary was very inspiring, and is beautifully captured in the recording which was released last summer on Montreal based label TQA Records. A vinyl remix edition will also be released on Manchester based Heat Death Records later this year. Contributing remixers include Witxes, Theologian and Famine.
All music made by Northumbria is improvised. The goal being the creation of a trance like state created by the vortex of volume and layers of drones. Live set-up includes for guitar, a Fernandez Sustainer guitar played through a vintage Hiwatt amp with a battery of time-based effects, and a Fender Precision played through a 73 Ampeg SVT/810. Influences include Arvo Part, Godflesh, Brian Eno, Corrupted, Swans, Earth.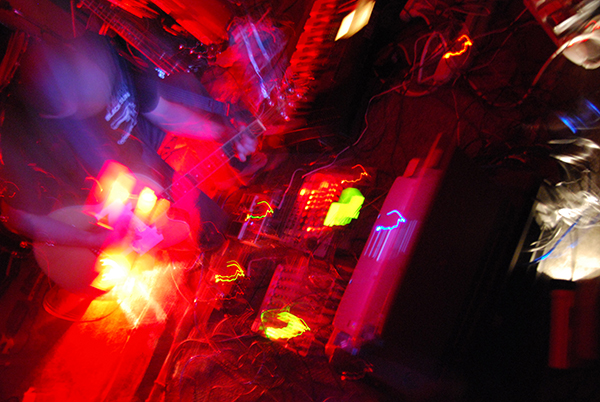 Requiem (Pittsburgh, PA)
In 1996 David Graham started Requiem with no concept, goal, theory, or theme. The music came first, the title second. The accumulation of his first efforts ended with the release of "no solace" in 1997. He was soon immersed into the growing scene of experimental acts in Pittsburgh, Pennsylvania. Opening up for acts such as KK Null and Kaffe Matthews was a humbling learning experience as he experimented with different live setups and collaborated with various other artists on stage. After releasing "unrequited" in 1998, he was asked to join the Pittsburgh industrial act Hedra. While in Hedra, he continued to compose as requiem and released "illumine" and "beyond the shadow of angels" in 2001. Hedra split shortly after and he focused on his next release entitled "recluse". Released in 2002 "Recluse" showed an expansion in the Requiem sound that was influenced by his time spent in Hedra and included a bonus live CD recorded while on the "Circuits of Steel" tour. Between 2003 and 2005 he would set out to create a new Requiem release entitled "bête noire". "Bête noire" is a meditation on one's own mortality and the miniscule part we all play in the time we have. Starting in 2006, he began scoring independent films, largely for underground horror filmmaker Michael Todd Schneider, whom he continues to work with to the present day. In 2008 and 2009 he collaborated with Ryan Unks' project "The Human Quena Orchestra" and helped bring Unks' crushing vision of our crumbling society to the stage and CD. Currently he is writing and recording a trilogy of songs for his next release: lachrymose, abeyance, and lament. Graham refuses to be pigeonholed into one genre: Dark Ambient, Experimental, Post Industrial, Electronic, Metal, Psychedelic, Neo Classical, Noise. . . Not one of these, but all, can describe Requiem.
Requiem's set will be a journey of lightness and darkness, using guitar, synth, contact mics, industrial rhythms, triggered samples, and theremin.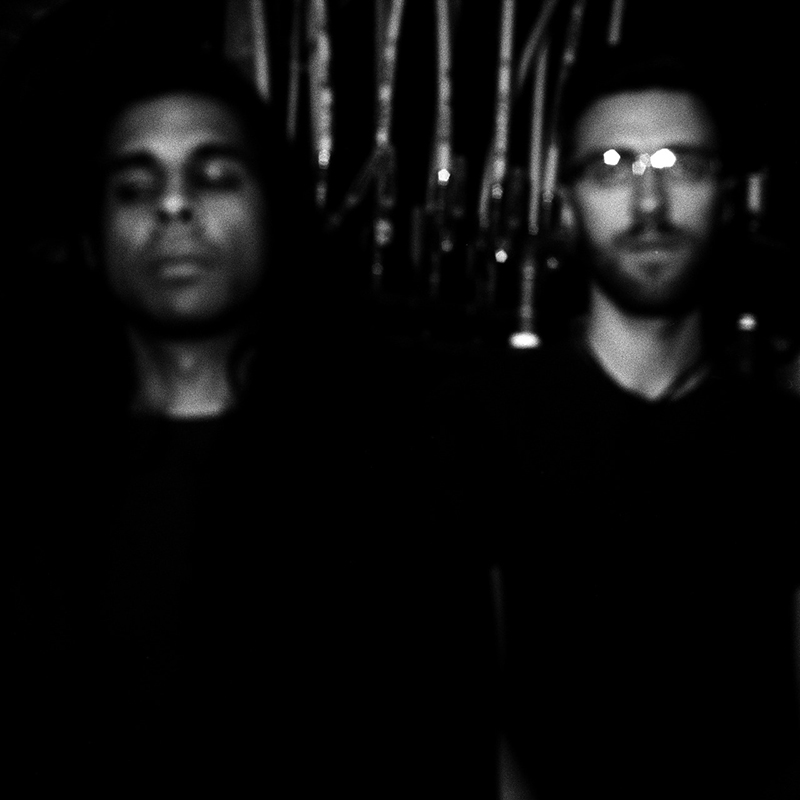 FRKSE & Khlyst (Boston, MA)
FRKSE & Khlyst – A Martyr Dies Every Day
A hot minute ago, FRKSE and KHLYST were trying to do something cool but failing where a lot of bands fail by lacking real conviction and energy and settling into fake middle class suburbanite evil. Then they discovered a good night's rest as well as special caffeinated beverages and now do something different: gauzed up drums and syrup tones that fail when played at any speed on a turntable. These dudes like swastikas but think yule log fashionable fascism is passe.
No heavy-handed moralizing or brutal PE sloganeering here because it's all about the beats, son: coffee soaked samplers, pedals, and drone. It's like Pete Rock was chillin' with Navicon Torture Technologies and had their whole hang out session remixed by Dozzy. Fvck your cvlt.