Kapustin Yar – Trithemius C45
7 November 2012
xdementia
No Comment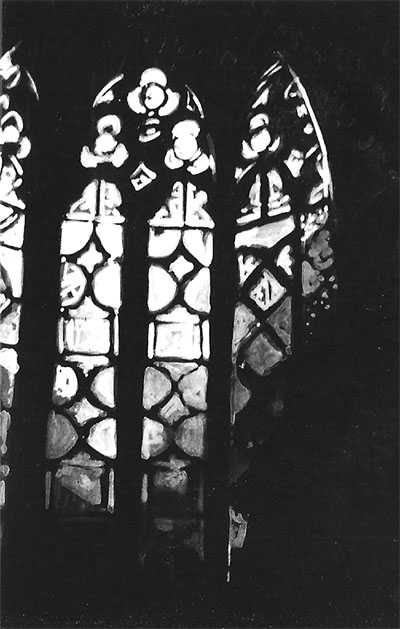 Kapustin Yar – Trithemius C45
It's not completely clear in the label write up but Kapustin Yar could be a collaboration project between Jason Soliday and Omar Gonzalez. Either way this has some pretty simple artwork designed by Terrence Hannum of Locrian so there's an added bonus for any fans. This is my first exposure to the project and it is certainly one that does not disappoint.
Featuring layers of harmonic and minimalist elements to form maximalist compositions Kapustin Yar exists somewhere between experimental electronics and post-rock music. Think of an evil Philip Glass drinking from the chalice of Zombi. It's apparent once we're into Antipalus Maleficiorum – the last track on side A – that the layers we are dealing with are drums and electronics/synths. Antipalus Maleficiorum doesn't mesh these layers quite as competently as Dirge and Collapsing Palace and comes off as a more standard post-rock track where the preceding tracks were quite effective in building a cohesive and unique sound.
The accessibility and clarity of the pieces continue as a plodding bass is added into the mix for Skinless the opener to side B. In the following track Sea Altar things even migrate into progressive territory with swelling synths and guitar lines. Yet just when I was beginning to get settled Зкзорцизм bring things back to a more 80s industrial style with horror-soundtrack brilliance.
Trithemius is a great release with excellent production. One detail I really like about the tape is that the track times are listed on the inside so it's much easier to tell what track you are listening to at what time. The style here is one of noisy post-rock and experimental which is quite unique and very well executed by Kapustin Yar. A release of certain quality, recommended!
| | |
| --- | --- |
| Composition: | |
| Sounds: | |
| Production Quality: | |
| Concept: | |
| Packaging: | |
| Overall Rating: | |