Xiphoid Dementia – Meditation Convulsions C40 now available from Apicult Recordings!
20 November 2012
xdementia
No Comment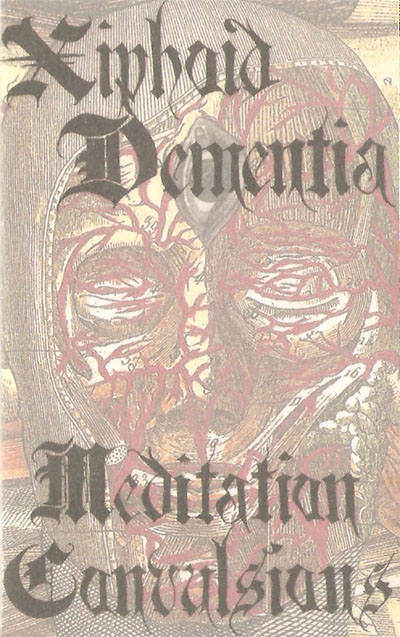 Purchase from the Existence Establishment shop.
In Meditation Convulsions Xiphoid Dementia presents 3 new tracks of seething industrial noise, barren soundscapes, and creeping ambience. Ranging from heavy no-holds-barred surges of booming distortion, pummeling synth attacks and scrap metal waste to focused emotional drone and echoing melodies Meditation Convulsions is a well rounded display of the Xiphoid Dementia sound.
Packaged in a custom full color fold-out collage enclosed in vellum paper with info insert and limited to 50 copies on Apicult Recordings.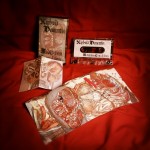 To celebrate the release Existence Establishment has released an official Xiphoid Dementia video for the title track Meditation Convulsions: