Plastic Boner Band – Cherubinic Wanderer C60
22 November 2012
xdementia
No Comment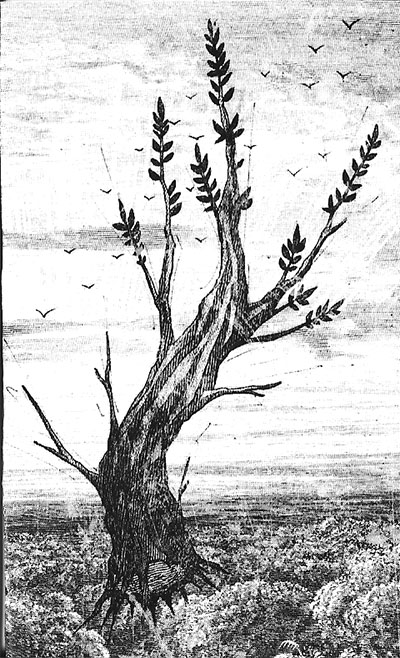 Plastic Boner Band – Cherubinic Wanderer C60
Employing possibly the worst name in all of noise Plastic Boner Band are back this time expanding their sound with a cassette release packed to the brim with seething, droning noise.
Side A is broken down into 5 tracks though I'll be damned if I can tell where I am in the lineup at any given time. That's fine because the sound ebbs and flows with effectiveness always lashing aggressively straight to the face! PBB manages to get a nice crunchy sound out of their gear and present material that reminds me of a more lo-fi Space Metalizer-era Merzbow.
Side B is more representative of what PBB has done in past releases with longer ambient noise styled compositions. Humming, whirring and buzzing tones build into mountains of chugging waves where more layers sprout. The thing I like about this is that the sound elements are simple feedback tones, oscillators – nothing really special – but the sum of their parts are quite enamoring. Not to mention the way PBB is able to slowly build and morph into different passages and noise loops so smoothly, they are masters of flow and show it in One Must Go Beyond Thought.
Overall this is a great release and really shows that the band is making huge strides in their sound and intensity. The sound is full in that warm lo-fi kind of way yet that doesn't hold it back from delivering searing highs and stomach-churning lows. There are some moments that can be sort of slow but their ever evolving characteristics keep things engaging over the long haul. Recommended for those into ambient noise and epic droning waves of distortion.
| | |
| --- | --- |
| Composition: | |
| Sounds: | |
| Production Quality: | |
| Concept: | |
| Packaging: | |
| Overall Rating: | |