Streetmeat – Nails C20
3 December 2012
xdementia
No Comment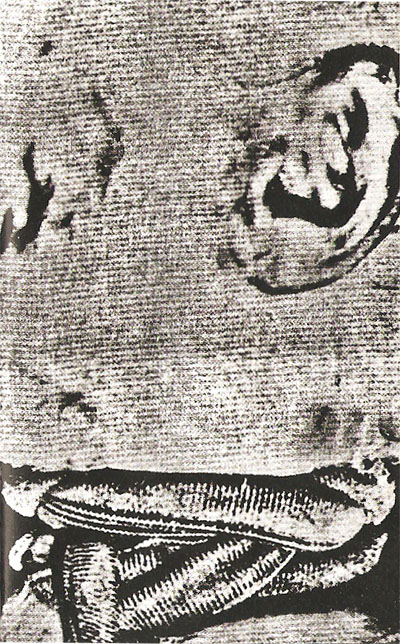 Streetmeat – Nails C20
Here's some more traditional power electronics delivered for the fans of a classic sound out there.
The general sound is of warm, lo-fi electronics. Pulsating oscillators, cheap distortion, flangered vocals all culminate into the typical formula for a brutal power electronic assault. Style like this has been employed before but Streetmeat continues to further define the sound.
One of the better moments here is the closer of this quick tape Nail For Your Coffin which ups the ante for aggressive sounds with a nicely layered core of distortion. There is some wankery thrown in here and there which slightly detracts from the track but it's a good climax.
This is definitely one for the fans who like it raw and in your face. I feel like bands like this are doing what 3rd generation hardcore bands did for the hardcore genre; taking what has come before and just having some fun making some amazing music in using a similar aesthetic and formula. Features high contrast black and white art, homemade electronics, no reverb. Keepin' it real.
| | |
| --- | --- |
| Composition: | |
| Sounds: | |
| Production Quality: | |
| Concept: | |
| Packaging: | |
| Overall Rating: | |