Emeralds – What Happened CD
10 December 2012
xdementia
No Comment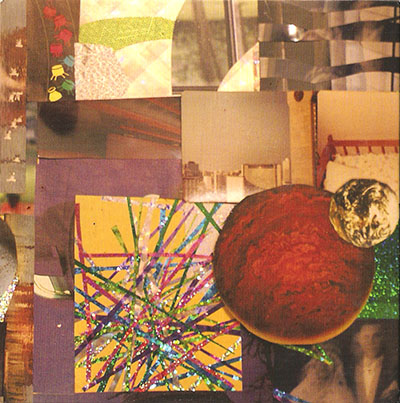 Emeralds – What Happened CD
Looks like this is the Emeralds full-length following their last release on Hanson entitled Solar Bridge. They've released about 2 splits between these two albums with What Happened having been released in 2009, has it already been 3 years?!
The first two tracks kick off with weird experimental wankery but both are commendable for the emotional rifts they eventually open up with their slow building climaxes. Alive in the Sea of Information using vocal chants and Damaged Kids using strummed guitars while both employ layers of harmonic drones effectively..
After a shorter interlude style track the mammoth 16 minute Living Room is slow to start and keeps a rather minimalist edge. Finally slowly evolving into post-rock guitar picking and bubbling synth lines I really enjoy this track for its cinematic character and eventual breakdown into droning layers. The closing track Disappearing Ink is another one of a more somber feeling with swelling pads and picked guitar melodies converging into a warm bed of melancholy sound that rests over you like a blanket in a warm bed on a rainy afternoon.
What Happened is a fine album filled with solid tracks of slow and oftentimes emotional music. Emeralds aren't particularly known for their originality are ingenuity but they do manage to present what can be expected from them. For fans of new age, drone, and melodic/harmonic synth music.
| | |
| --- | --- |
| Composition: | |
| Sounds: | |
| Production Quality: | |
| Concept: | |
| Packaging: | |
| Overall Rating: | |