1/4 – C.Lavender, Soft Target + more!!
11 December 2012
xdementia
2 Comments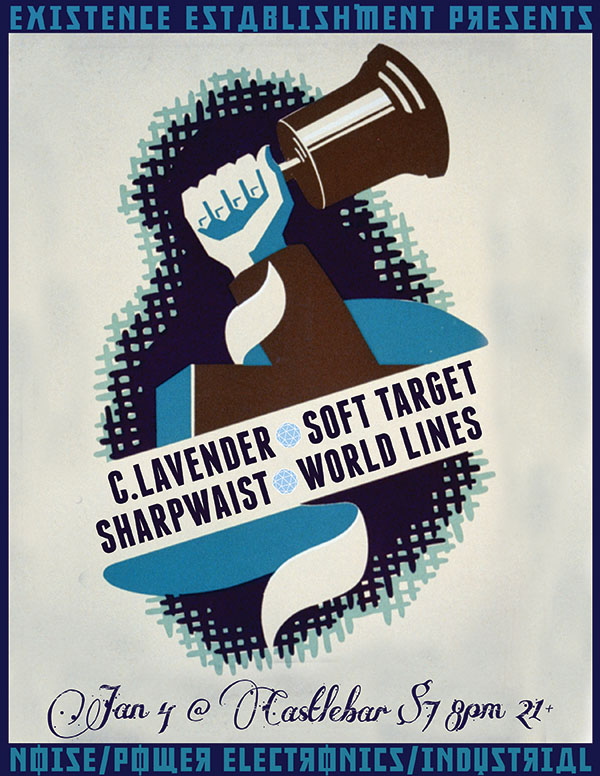 ((((Facebook Event Listing))))
The Artists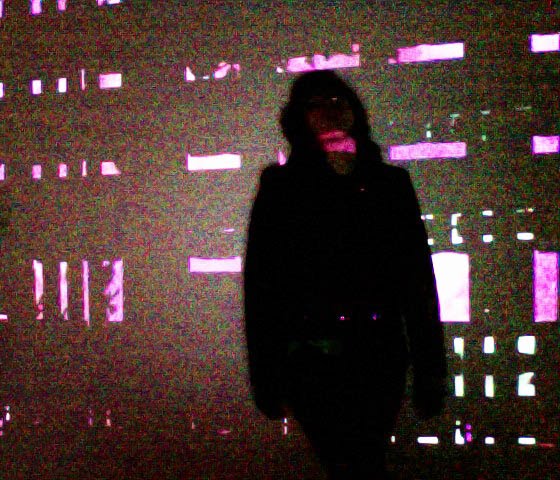 C.Lavender (New York)
C.Lavender – Meet Me At The Station (Excerpt)
C. Lavender is a multidisciplinary artist working primarily with heavy electronics based sound. Her performances feature elements of harsh noise, black metal and sleaze pop. C. Lavender has performed at The Voice of the Valley festival in West Virginia, The International Noise Conference in Miami, The NY Eye & Ear Fest in New York and is a member of the bands Cock E.S.P and The Laundry Room Squelchers.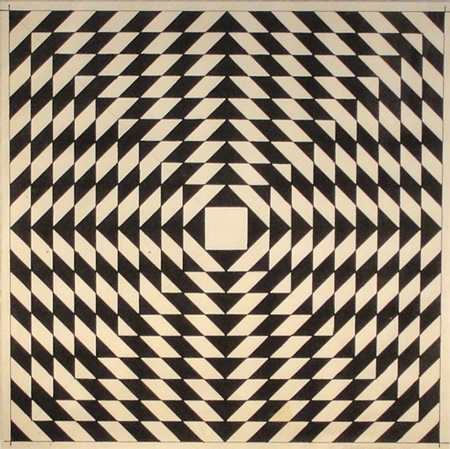 Soft Target (Providence, RI)
"Painful atmosphere. Jagged, pulsing electronics. Collapsing metal sounds. Command Hallucinations. this is my outlet for years of working with mental illness and disability. soundtrack to unhappy times in the padded room."
From Providence, RI. New project from a member of Kintaan. Heading down to INC in february and will hit several cities on the way up and down the east coast.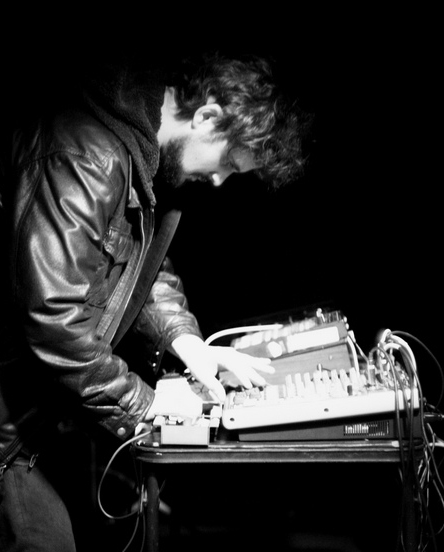 Sharpwaist (MA/PE/FU)
Sharpwaist – Baltimore Single Mother
Personal and peripheral tragedy and degradation. Burnt-out sound spaces, stale ambiance and frustrated harsh noise blasts, all swarming with the scraped-raw vocalizations informed as much by Grind and Noise-core as by early era power electronics.
The project was started in Boston by Carl Haas in 2006 and has released on such labels as Razors and Medicine, Nil By Mouth, New Forces, Raouls Left Ear, and Danvers State Recordings.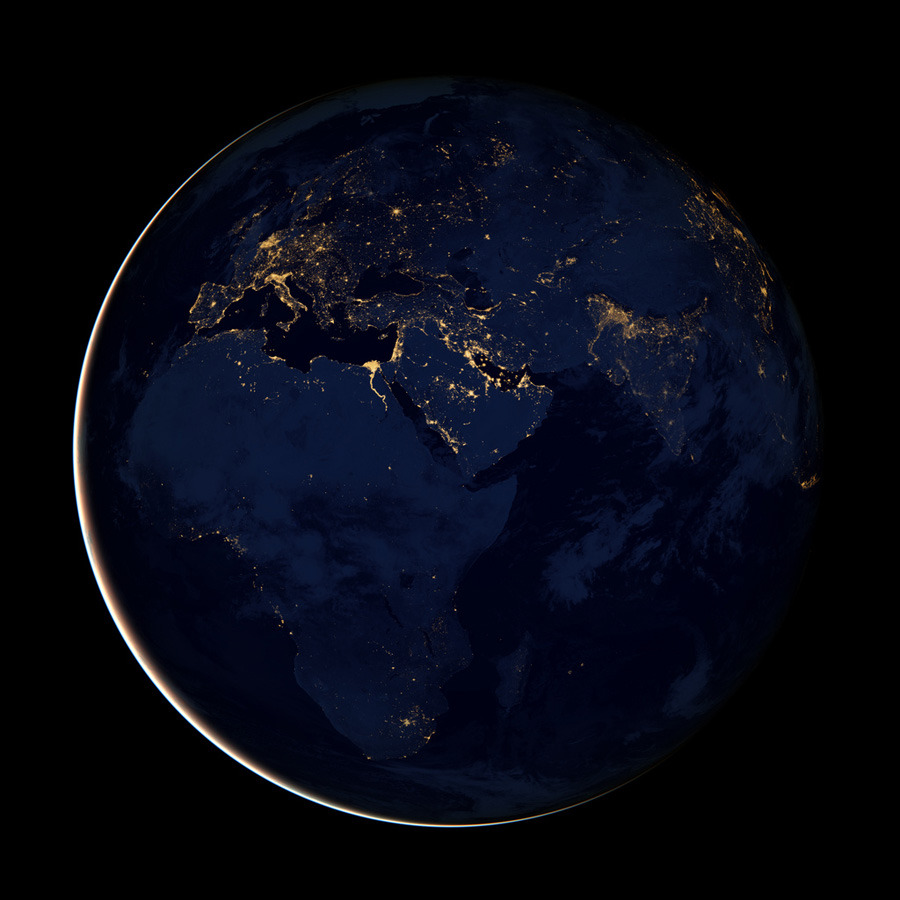 World Lines (New York, NY)
World Lines is Logan Fischer who creates odd and experimental noise using turntables, electronics, and effects.