The Subtraction – The One Who Infests Ships C30
11 December 2012
xdementia
No Comment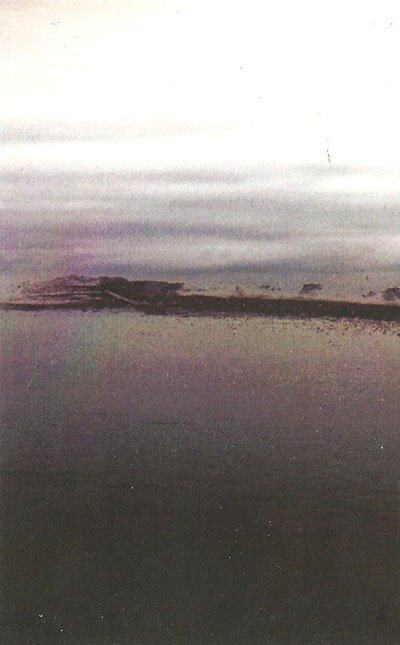 The Subtraction – The One Who Infests Ships C30
The Subtraction is a project featuring J.Soliday of Winters in Osaka and Omar Gonzalez of Machismo. What they present with The One Who Infests Ships is roughly 30 minutes of darkened electronics ranging from bleak ambience to seething experimental.
Side A is the calmer, quieter side but immediately noticeable is the focus on layering detailed sounds. On the surface it feels quite minimal but a more focused listen will yield eerie melodies, dark textures, and morphing elements.
Side B is more angst-ridden experimental. A similar ambient bed is laid down, but atop it are synthesizer buzzes and calls adding a touch of a sci-fi feel to things. The title track is especially effective with its droning repetitive melody interwoven within.
This is a strikingly enjoyable tape, the way it evolves throughout is especially notable. The atmosphere is really focused and consistent while the tracks manage to make subtle layers collide in profound ways. Really great work, and I hope to hear more from this project in the future.
| | |
| --- | --- |
| Composition: | |
| Sounds: | |
| Production Quality: | |
| Concept: | |
| Packaging: | |
| Overall Rating: | |