Vacio Perfecto – Tecniche Perse 3"CDr
10 January 2013
xdementia
No Comment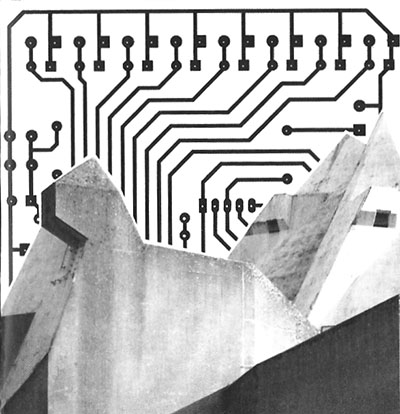 Vacio Perfecto – Tecniche Perse 3″CDr
Vacio Perfecto is a relatively new artist from Spain and with this quick 3 incher he presents a solid mix of industrial, noise, and almost electro styles. The disc is smartly packaged in a mini sleeve to make for a compact edition.
Much of the source material here sounds analog but there is a lot of digital treatment which gives the material a very modern edge. However, the rhythmic nature of the release keeps an organic character to it as well which makes it quite balanced. There are a lot of interesting and lush samples used the manipulation is very skillful.
Although the tracks are much shorter this material makes me think of if Vivenza starting using a laptop instead of old school analog gear. Either way it's a fine showing of modern industrial music and quite an interesting listen.
| | |
| --- | --- |
| Composition: | |
| Sounds: | |
| Production Quality: | |
| Concept: | |
| Packaging: | |
| Overall Rating: | |