Knurl – Pyrolysis C60
18 January 2013
xdementia
No Comment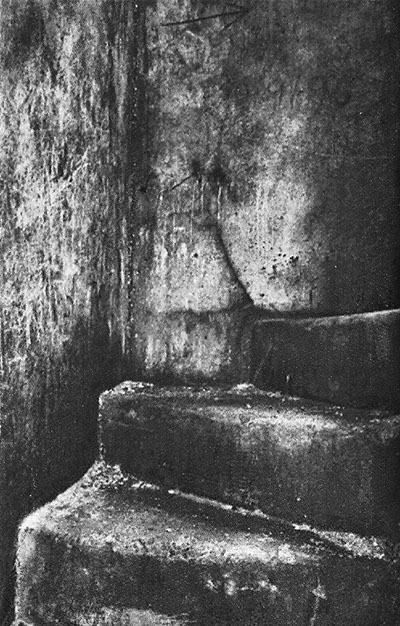 Knurl – Pyrolysis C60
Harsh fucking noise – Knurl has it. Pyrolysis is the latest release from this uncompromising harsh noise act and it continues in the tradition that Knurl has carved out for himself over the years.
This is strait-up junk metal destruction, distortion, loud as fuck in-your-face aggression and pure transcendentalism that can only lead to nihilism. Doesn't make sense because this is chaos at it's most refined.
It's true, Knurl reaches new heights with his renewed vigor on every release. Spastic, brutal and raw are a few feelings that come to mind when experiencing the atrocity that is Pyrolysis.
If you enjoy strait up harsh noise with no frills you will really dig this. Looking for a place to start with noise? This is your ticket. Previous fan of Knurl? You can't go wrong! Just don't expect anything more than the ultimate pill that's hard to swallow.
| | |
| --- | --- |
| Composition: | |
| Sounds: | |
| Production Quality: | |
| Concept: | |
| Packaging: | |
| Overall Rating: | |