*CANCELED* 2/8 – Jeff Carey, Richard Axle Jones, Andrea Pensado, Övervarning
28 January 2013
xdementia
One Comment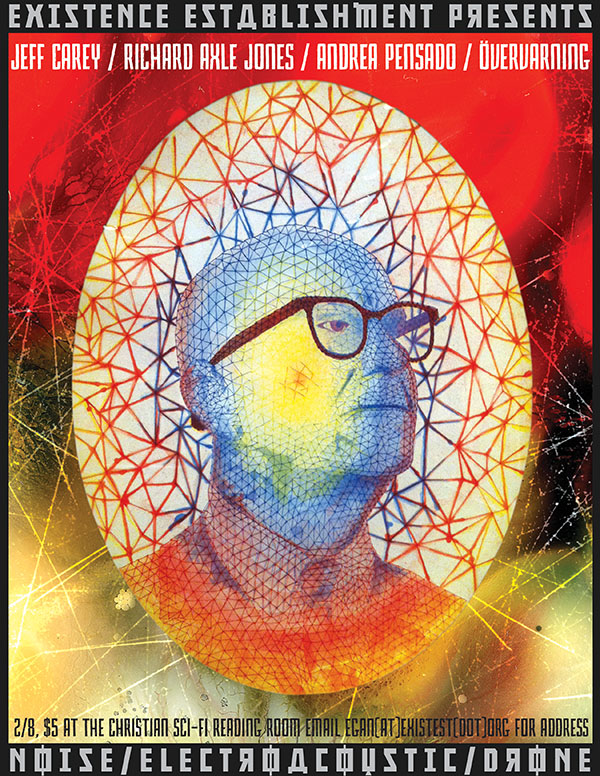 ((((Facebook Event Listing))))
CANCELED DUE TO THE BLIZZARD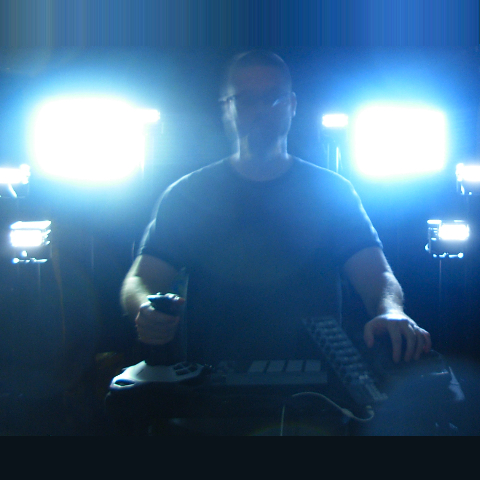 Jeff Carey (Odenton, MD)
Jeff Carey's music is hardcore digital instrumental music. It is computer based synthesis, noise, and improvisation combined with a no-safety-net aspect of gestural control makes his music totally physical and visceral.
"He's acting on raw instinct here – he refuses the clinical approach to programming software or composing music, and strives to throw himself bodily at his machines, replacing all mechanical moving parts with human flesh, blood, and bone. In pursuit of this all-organic goal, virtually everything else is jettisoned, starting with recognisable notes or melody." — Ed Pinsent, Sound Projector on "Impulse".
In 2002, Carey co-founded the Amsterdam based N-Collective with fellow musicians to explore the intersections of contemporary, electronic, and improvised music at their outer limits. His ensembles SKIF++, USA/USB, and Office-R(6) garnered critical acclaim for their approach to structured improvisation and integration of acoustic and digital elements. Nearly a decade later, Carey's first solo CD "Impulse" was released dubbed "fragmentary noise", "speaker damaging", and "breathtaking." His new ten track CD "interrupt, decay" continues to explore the dynamism in physically controlled sound production while expanding his palette of expression.
Carey holds a Bachelors of Science in Audio Technology from American University (1994) and studied computer music at the Instituut voor Sonologie at the Koninklijk Conservatorium of Den Haag, The Netherlands (2002) and has been recognized twice by the Maryland State Arts Council with an Individual Artist Award in Non-Classical Music Composition.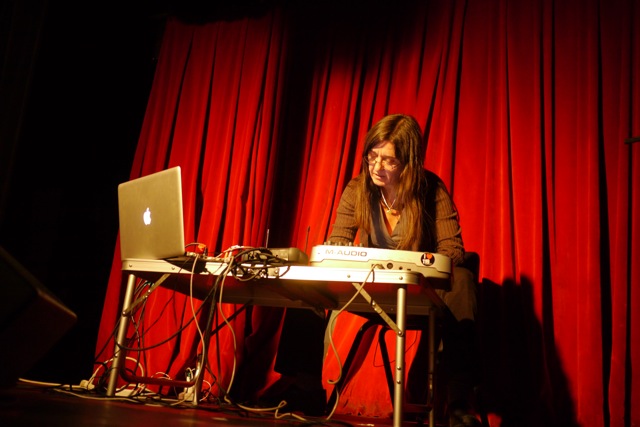 Andrea Pensado (Salem, MA)
Andrea Pensado works with sound as a performer, composer and teacher.
She has been using digital media and live interactive musical systems since 1995. She studied in Argentina and Poland. At first, she composed mainly for acoustic instruments. However, she gradually felt more attracted by different sound realms. Today, the abrasive digital noise of her improvisations is far away from her earlier pieces. Harsh dense layers of sounds, often interwoven with her voice, combine hybrid synthesis and sampling techniques to create a highly personal sound language, which reflects an intuitive, emotional and paradoxically also logical approach to music making. She currently lives in the US.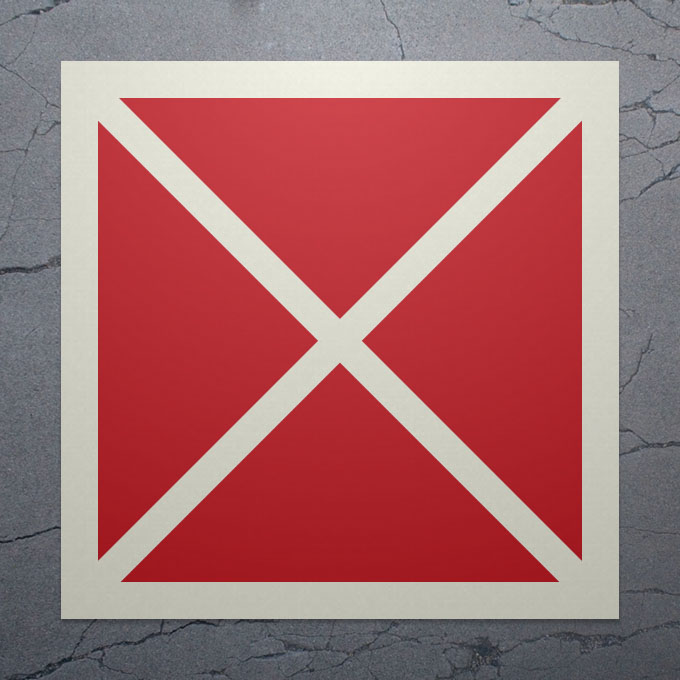 Övervarning (Boston – Stockholm)
Övervarning – Det Heliga Korset
Övervarning performs for the first time ever at Christian Sci-fi Reading Room. The debut album, released in December 2012 was described as following in a review:
"For some reason it feels as if someone is using asphalt for drawing with chalk… it feels like the light in the tunnel is about to go out, but tries to stay alive… The phones have stopped ringing and all that is left are empty signals, although they long since been turned off… when wet grass meets electricity…"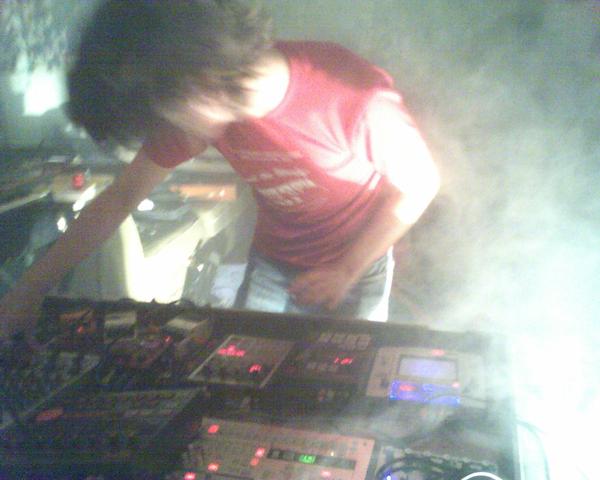 Richard Axle Jones (Providence, RI)
Richard Axle Jones is the new project of Andrew Tomasello who formerly performed as Eat Cloud. Fuzz raga shape shifting physical electronic and guitar based music from Providence.
Richard Axle Jones will be performing a set of ambient kraut-tronics and brain-dismantling space-garbage, a musical monument to drug-induced male-bonding.