Amalgamate – Spark I 3"CDr
10 February 2013
xdementia
No Comment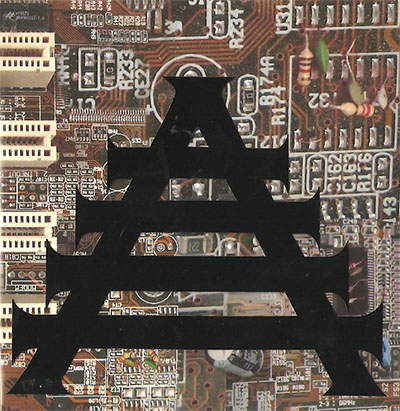 Amalgamate – Spark I 3″CDr
This is one from left field. Amalgamate is a previously unknown project to me and they present a quick fix of floating ambient drone with electronica beats intermixed within in.
The sound is dreamy yet fluid with this odd combination of styles much reminding me of acts like Plaid, early Aphex Twin or Autechre while at the same time not being quite as complex or technical as those projects.
The longest track here A Wedge of Raging Cygnets is the most original with a sing-song like quality leading into a dreamy blur which brings the track to a close. While the last track on Spark I entitled Sandiest Lope actually goes into some synth-pop territory which is interesting to hear Amalgamate trying something different.
Overall this will appeal to fans of electronica, and perhaps drone. Those that appreciate some beats to their ambient music will find it's a solid disc.
| | |
| --- | --- |
| Composition: | |
| Sounds: | |
| Production Quality: | |
| Concept: | |
| Packaging: | |
| Overall Rating: | |