Skin Graft – Dystrophy CD
13 February 2013
xdementia
No Comment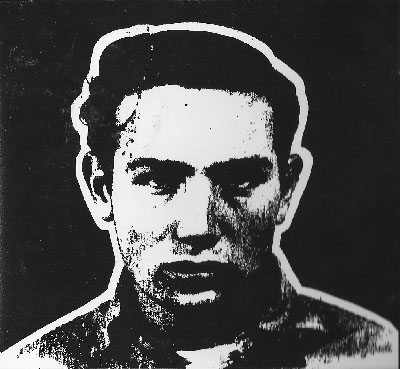 Skin Graft – Dystrophy CD
Skin Graft is the harsh noise industrial project hailing from Cleveland that has taken the noise world by storm over the last few years. Operated by Wyatt Howland, the project often makes live appearances and features frequent collaborations and splits.
With Dystrophy Howland presents 4 tracks clocking in at 30 minutes. Although it's harsh and noisy this is not quite harsh noise, nor is it quite industrial. Skin Graft finds that fine line in which he straddles both genres perfectly and this allows him to be able to deliver a pummeling attack on the senses, yet also offer much sustenance for the mind.
Utilizing distortion, feedback, pedals, and many other tools that would make up a setup for basic harsh noise Howland instead creates a series of harsh textures and then explores them. This is especially heard in Blood Gutter with it's use of restraint being quite uncommon for the genre. The industrial elements come to the forefront more in the title track Dystrophy which kicks off with some scrap metal noises and rattling chains. However it builds into a cacophony of rattling feedback and dilapidated synths.
Skin Graft outlines a new style of heavy electronic music with Dystrophy. A style that doesn't focus on white noise and over-the-top energy/antics but one that is centered around texture and restraint. The sounds featured here are engaging and unpredictable in the best kind of way.
| | |
| --- | --- |
| Composition: | |
| Sounds: | |
| Production Quality: | |
| Concept: | |
| Packaging: | |
| Overall Rating: | |