Josh Lay/Crown of Bone – This is a Tourniquet of the Light, The Black Obituary CD
19 March 2013
xdementia
No Comment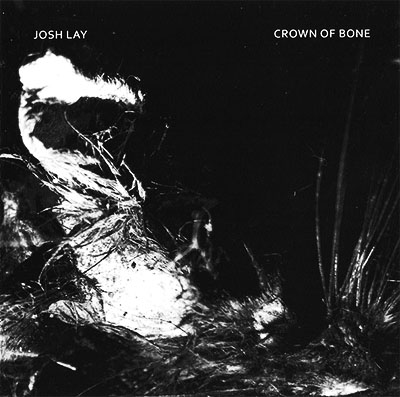 Josh Lay/Crown of Bone – This is a Tourniquet of the Light, The Black Obituary CD
High contrast abstract artwork adorns the face of this release and it's a good indication of the bleak sounds that lurk within. This is a split release with one long track from each artist.
Josh Lay is an artist hailing from the American mid-west and he creates organic black ambient/drone. His track here entitled Shroud of Ice and Bird Feathers lives up to his reputation quite well. Understated quiet textures of sewer drains, broken electronics, and muffled samples bow down to Gollum-like black metal vocal deliveries. The track sees a few more lively moments towards the end which makes for a strong conclusion.
Crown of Bone has a harsh noise/industrial sound reminding me quite a bit of Blue Sabbath Black Cheer or Demonologists. White hot noise with reverberating vocals, and a false start of filtered noise washes that are followed by a crushing barrage of brutal distortion. The ambience towards the center of Tormented in a Gouge of Razors is well constructed but the white noise that pummels back in afterward can get a touch dry in the second half. Being a mammoth 25 minute track will do that to you though.
Quite a solid split here with opposing sides of the same coin the vision is quite consistent and the atmosphere heavy like the thickest fog rolling over a war-torn field. No-mans land in auditory form.
| | |
| --- | --- |
| Composition: | |
| Sounds: | |
| Production Quality: | |
| Concept: | |
| Packaging: | |
| Overall Rating: | |