GRKZGL/Flatgrey – Split C23
21 March 2013
xdementia
No Comment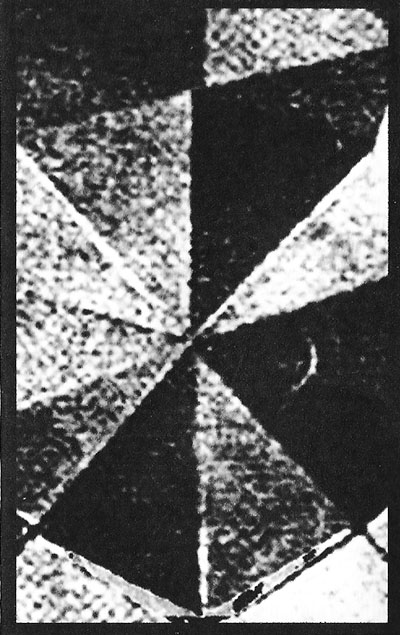 Strait out of the Brise-Cul camp here and it's been awhile since I've reviewed anything but the label keeps on churning out releases. This is a great one with two sides of unparallelled harsh noise attacks.
Side A features GRKZGL's contribution. Although I've witnessed the project do harsh noise live numerous times it's a change since his early days which were in the drone world. Luckily this insane barrage of crusty junk is intense and unrelenting with excellent moments, buildups, and climaxes that shows that GRKZGL really puts thought into his sound.
Side B is Flatgrey who matches the quality and intensity of GRKZGL quite perfectly. The main difference is that the sound has a touch of nihilism in comparison. This is manifested through the addition of brooding textures, harmonic drones and chopped samples. The juxtaposition of creeping tones with harsh noise is executed perfectly mixing the two together and having them interact in subtle shifts.
This split turns out to be a smashing success with both artists bringing their best to the table. The artwork is lo-key yet tasteful which presents the bleak approach of these uncompromising artists succinctly.
| | |
| --- | --- |
| Composition: | |
| Sounds: | |
| Production Quality: | |
| Concept: | |
| Packaging: | |
| Overall Rating: | |