Theologian – Finding Comfort in Overwhelming Negativity CD
25 March 2013
xdementia
No Comment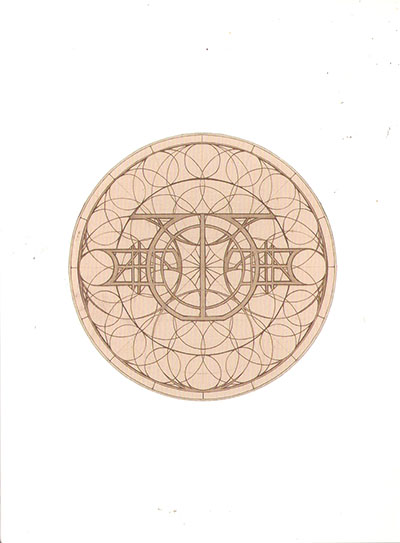 Theologian – Finding Comfort in Overwhelming Negativity CD
Yet another epic release from Lee Bartow the man behind the now retired NTT project and now operating under the moniker of Theologian. Clocking in at 52 minutes this disc is a flowing mind warp of power drone, dark sounds, and even – with a change of pace for the project – some electro beats thrown in for good measure.
The latter of which marks perhaps the largest shift in Bartow's sound in years. I'll be honest I'm not a huge fan of it in general, but Bartow takes care in letting them become part of the texture and not having the beats overwhelm the listening space or take the forefront. They are part of the countless blurred layers in both Fighting for Nothing and All I See Is You. Not to say that I think the tracks would be better without them – I don't – but I'd still rather hear Theologian's massive industrial pummeling which he tends to do so well.
Still though, variation isn't a bad thing and it makes for a refreshing listen. The last two tracks on the release follow the more traditional Theologian sound. The title track soars with deep intentions and Bartow's token harmonic howls. The closer, In The Moral Leper Colony is probably my personal favorite track here with machine like textures combined with vacuum noise and howling drones pitchbending into oblivion.
Yet another excellent release from Theologian which marks a new chapter in the project's evolution. The entire release is manifested beautifully with barren and exceptional art & design featuring sparse text, graphics and photography. As usual, the epitome of quality.
| | |
| --- | --- |
| Composition: | |
| Sounds: | |
| Production Quality: | |
| Concept: | |
| Packaging: | |
| Overall Rating: | |