Ophibre/Hunted Creatures – Split C40
3 April 2013
xdementia
No Comment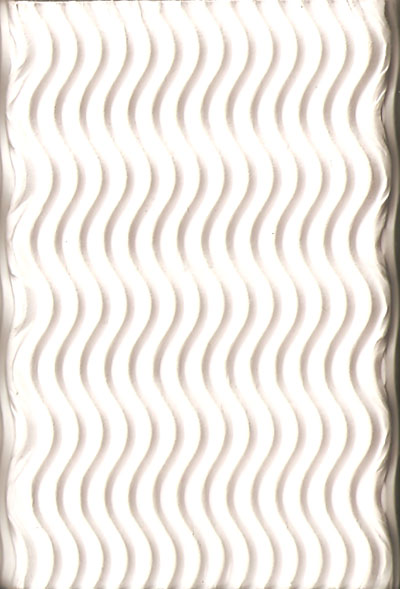 Ophibre/Hunted Creatures – Split C40
Drone, experimental, ambient are the styles that both these acts employ. Packaged in an intricately layered affair the tape isn't too far off from the sounds it contains. For those of you unawares, Ophibre is from Boston and Hunted Creatures from Pittsburgh yet both haunt the same dusty corner of the scene.
Ophibre is up first with a beautiful drone track. Glistening stalactites of varied spectra ensorcel the listener with their haunting harmonics. The track is constant throughout but the textures are so finely interwoven that it's consistently engaging. This is th high level of work I've come to expect from the project.
Hunted Creatures is much more varied with large shifts of sound. They offer two tracks here, the first is a live recording and the quality suffers for it, but it is a great performance. The changes are unpredictable yet have a certain flow that works and I like the variety of movements. The second track is entitled Himalaya of Skull and the production quality is upped a step for it. I really enjoy the creeping synth frequencies combined with what sound like stretched strings and musique concrete textures it all works very well yet comes to a rather abrupt stop.
A great split if you enjoy drone/experimental type stuff. These guys are operating at an increasingly high level and it's a great introduction to both acts. Nicely done.
| | |
| --- | --- |
| Composition: | |
| Sounds: | |
| Production Quality: | |
| Concept: | |
| Packaging: | |
| Overall Rating: | |