Suicide Bomber – Do Amphetamines and Fuck Everything CDr
16 April 2013
xdementia
No Comment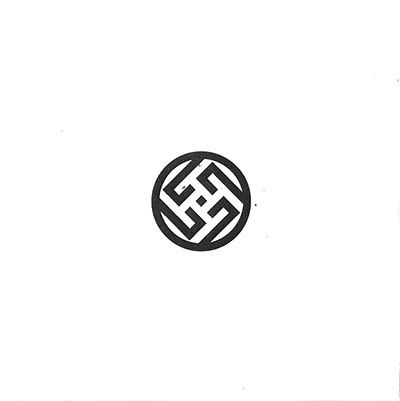 Suicide Bomber – Do Amphetamines and Fuck Everything CDr
Self Released
Suicide Bomber is a currently defunct power electronics project from Calgary Canada. He now performs as Citadel which I've heard is somewhat in the same direction as this material goes. What he presents with this quick CDr is 2 tracks totaling 12 minutes so this is definitely an "EP".
The first track is simply titled Worship and is more of a buildup track that leads into the intensity of the second track. Textured feedback tones eventually build into a wash of intense vocal attacks and distortion. There is a lot of alternating tones, and gruff lo-fi movement which really sets the tone quite effectively.
The second track has several different movements denoted in the title but flows pretty well. Once again a thick fuzz of distorted elements but with much more energy here. Lots of destructive tones remind me of Sutcliffe Jugend, along with the vocals which aren't too far off either.
This is some great work. I had the pleasure of playing with the project a few years ago and have to say his live set was super intense and just as effective as this release. Recommended.
| | |
| --- | --- |
| Composition: | |
| Sounds: | |
| Production Quality: | |
| Concept: | |
| Packaging: | |
| Overall Rating: | |