Animal Steel/EUU – Split C30
22 April 2013
xdementia
2 Comments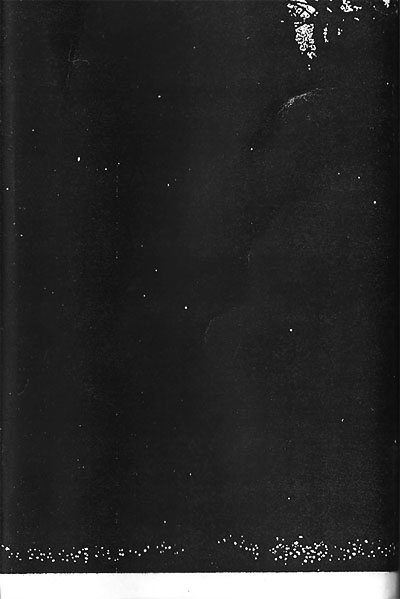 Animal Steel/EUU – Split C30
Self Released
This is an exciting release to have found in my review pile as these are two lesser known Boston artists. Animal Steel is Ted of the infamous PE trio 2DeadSluts 1GoodFuck. EUU is Joey who also operates as Typical White Male. Both artists focus on experimental electronics yet this release offers some surprises.
EUU is up first featuring one long track on side A with squelching analog synth pulses combined with crusty atonal throbs. It's an echoing sci-fi alien planet vibe with spastic tape manipulations, and even some frustrated vocals buried deep in the mix. I really enjoy the atmosphere and some of the gestures are very well executed with almost an electroacoustic air about them. Yet the crustiness and lo-fi quality of the material can't be denied.
Animal Steel is the real surprise here as this material is top-notch experimental industrial noise compositions. After an explosion of pummeling alternating rhythmic destruction Animal Steel impresses with low throbbing attacks, a spoken sample in French, and a whole hell of lo-fi noise destruction. Different textures, tape manipulation but all very well layered and treated. Some of the material reminds me of Filth with it's analog overdriven attacks.
The consistent feel between the artists, the unique atmosphere and the lo-fi yet charming quality of sound makes this split something special. Very underrated and with almost no info the on tape this is something that will probably be lost to time. But if you're willing to dig it is a diamond in the rough.
| | |
| --- | --- |
| Composition: | |
| Sounds: | |
| Production Quality: | |
| Concept: | |
| Packaging: | |
| Overall Rating: | |