Skin Graft/Deterge – Sinkhole/Neglectronic LP
26 April 2013
xdementia
No Comment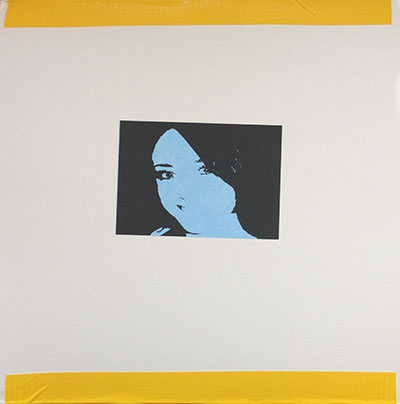 Skin Graft/Deterge – Sinkhole/Neglectronic LP
A pairing of two scummy midwest harsh electronics artists can't get better then this. At this point these dudes are mainstays of the scene and represent the economical decay of the area pretty well with thier raw and bitter sounds. The packaging here reminds me of something RRR might have released at some point but with nicer inserts that were apparrently printed by Phage Tapes who always knows whats up.
Skin Graft is up first with absolutely tortured musique concrete junk noise. Shit tons of distortion but at times less layering than usual, especially see the intro to Guilt. The way the spectrum unfolds is quite nice though and subtly shows that style of dynamic that other more raw acts don't quite grasp. Asthma is an instant favorite with it's oddly paced yet more low-key sound elements. Somewhat engaging in an electroacoustic style this is anything but your run-of-the-mill noise outing. Very original, unique and thoughtful while still purveying all those characteristic of grittiness and determination.
Deterge presents a different side that I haven't seen from the project before. Slowly building minimal electronics. Grim synth atmospheres build into whitewashed yet textured noise. Alternating tones mark the core of the track with a slow build up and down coming off as quite sinister by the time the end is reached. I must admit I was hoping for something a touch more intense and aggressive but this will do fine, and compliments that Skin Graft tracks well.
All in all a solid showing of destructive and unforgiving electronics. Essential for any fan of what's currently happening in the American power electronics scene. A great effort by projects and label. This is the good stuff.
| | |
| --- | --- |
| Composition: | |
| Sounds: | |
| Production Quality: | |
| Concept: | |
| Packaging: | |
| Overall Rating: | |