Kazuma Kubota/S.I.V. – Split 7"
27 April 2013
xdementia
No Comment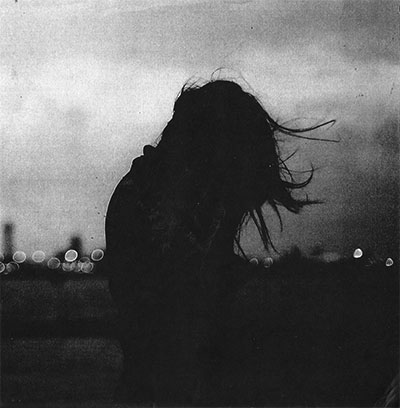 Kazuma Kubota/S.I.V. – Split 7″
Cipher Productions/Underground Pollution
Delivered in understated packaging – a simple atmospheric black and white photo on the front and hand-stamped labels on the vinyl – this little release packs a serious punch. It's good to see the efforts of two labels and two artists coming together so simply yet consistently.
Kazuma Kubota is up first with a whirlwind of a track. Kicking things off with excellent industrial atmospheres of machinery and metal sounds, the track suddenly blasts into a miasma of harsh noise mayhem about 2 minutes in. It's excellently done with stellar production and wicked movement. Really digging the mix of styles and Kubota pulls both off flawlessly.
S.I.V. [Self-Inflicted Voilence] is up next with some greatly textured experimental harsh noise. It reminds me a lot of Panicsville with a wide array of sounds, manipulated, distorted, yet lush and expressive.
Both artists I am unfamiliar with but as an introduction I can say this is top-notch material. Very creative and unique mix of harsh noise with other styles.
| | |
| --- | --- |
| Composition: | |
| Sounds: | |
| Production Quality: | |
| Concept: | |
| Packaging: | |
| Overall Rating: | |