7/22 – Gnawed, Yosh Ohara, A Snake in the Garden + more
29 June 2013
xdementia
No Comment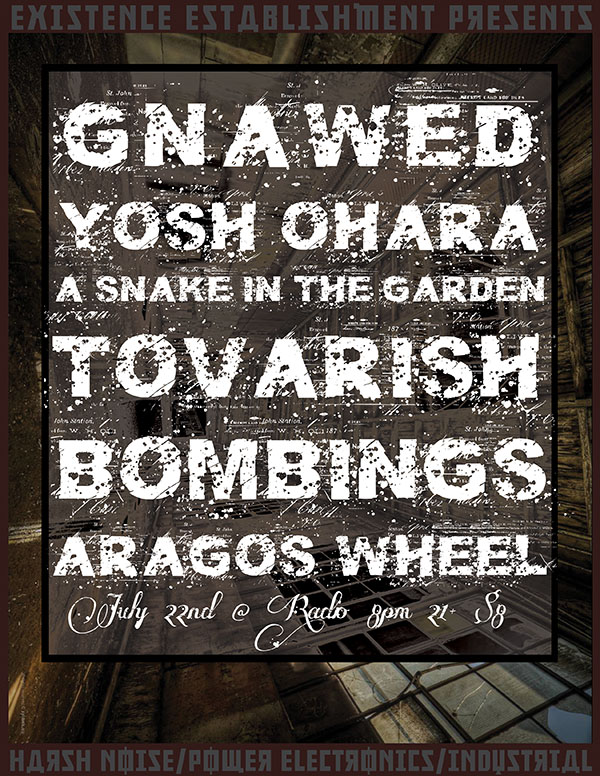 ((((Facebook Event Listing))))
The Artists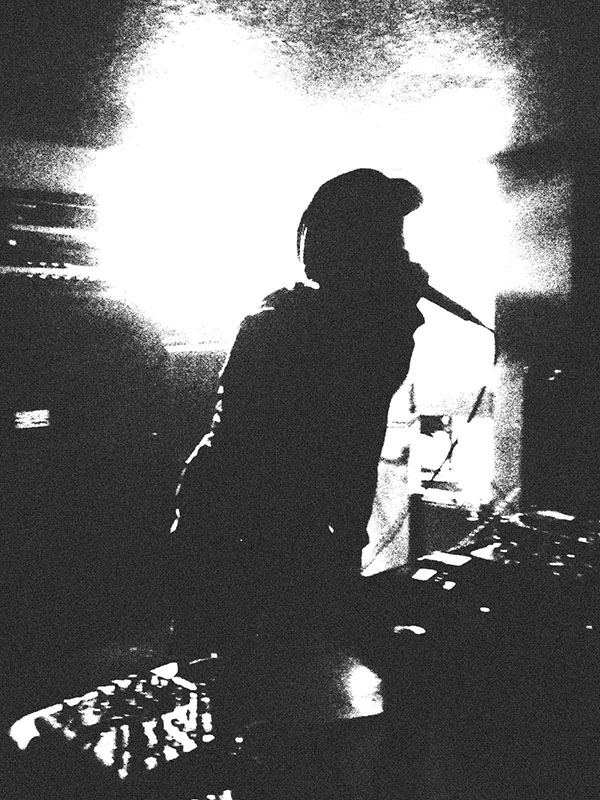 Gnawed (Minneapolis, MN)
Gnawed is Grant Richardson of Minneapolis. Under the moniker he creates a crushing blend of death industrial, power electronics and noise which shakes the foundations of the genre. Being one of the top industrial acts in the U.S. currently Richardson has embarked on a U.S. tour and is playing Boston for the first time. Be prepared for chugging synths, bowel-inducing frequiencies and industrial material attacks.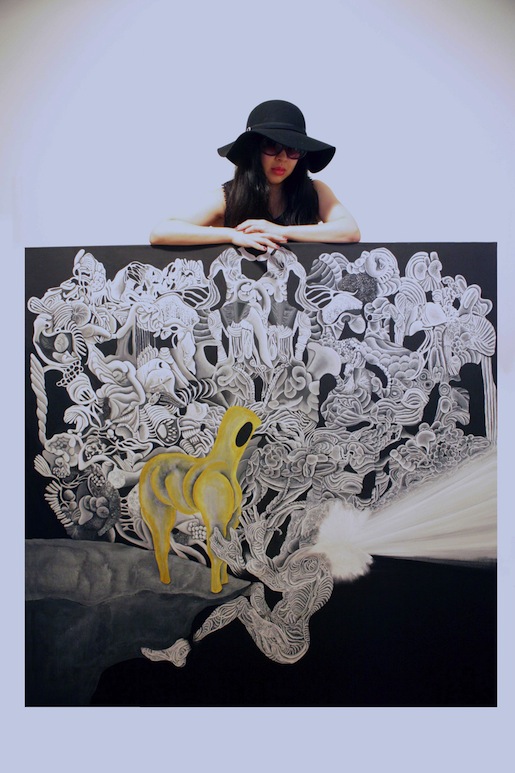 Yosh Ohara (Brooklyn, NY)
Yosh Ohara – Untitled (Excerpt)
Yoshiko Ohara, a member of creepy art-metal outfit Bloody Panda, who appears here in support of her debut solo effort Ringing in Our Wrists.
Using a combination of field recordings and synthesizer generated noises Ohara's sound merges the painter's eye with the musician's ear taking the listener on a inward journey to a place where those two synaptic impulses merge into one.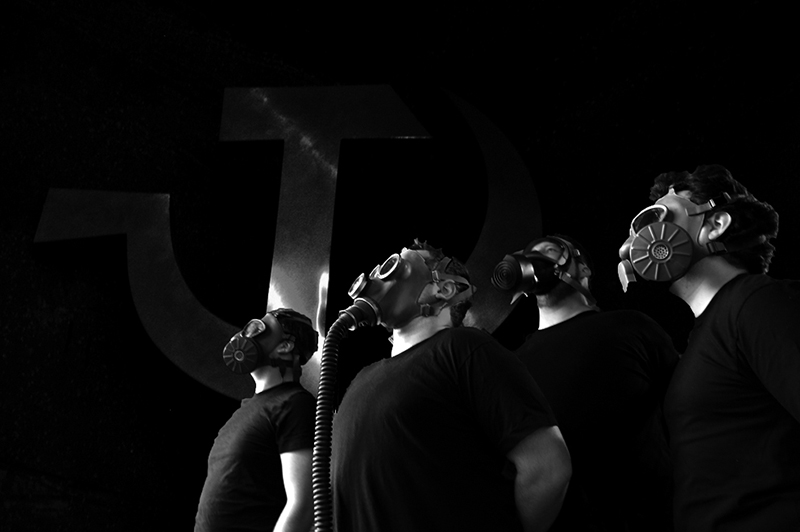 Tovarish (Providence, RI)
Tovarish is a Soviet-inspired doom/drone/noise band from Rhode Island (USA). The band is asked often, "Is it normal to want to kill myself after listening to you?" And the answer is, simply, "Yes." There is no hope. There is no salvation. There is only Tovarish.
Often drawing comparisons to artists such as Sunn O))), Nortt, and SPK, Tovarish's aesthetic evokes the majestic horror of war and the glory of the state through riffs played so slowly as to trouble the line between doom and drone. This glacial pace combined with layers of field recordings, found sound, and multilingual speeches challenge the listener's ability to make order out of chaos.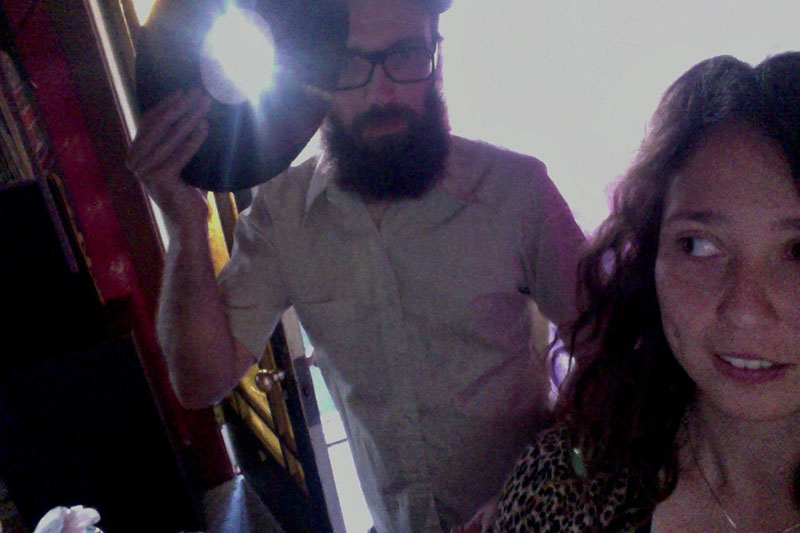 Arago's Wheel (The Hague, Holland)
Arago's Wheel – Five Shots in the Head
Arago's Wheel is a duo of two collaborating sound artists. Dewi is a soundartist from the Netherlands. Central in her work is the interaction between the human and the machine and the sensual experience of physical experiments. This led to the making of different translation machines, interfaces, soundinstallations and performances.
Sebastien is a french soundartist working mainly with vinyl. Instead of cutting and pasting snippets of audio together on a laptop, he reaches for the superglue and creates literal sound collages from fragments of vinyl records. He collaborated and toured with Otto Von Schirach, The Locust, Dj Qbert, KK Null, Saul Williams, Sundawani gamelan orchestra from Bandung/Indonesia.
With self built detectors which make use of physical properties of materials like metals and minerals electromagnetic and electric signals which are mangled, boiled and cooked with the raw analogue sounds produced by dismembered phonographs, magnetic torsioned copper plates and open circuitery. This results into an unpredictable sound spell of harsh electronic sounds and subtle harmonics.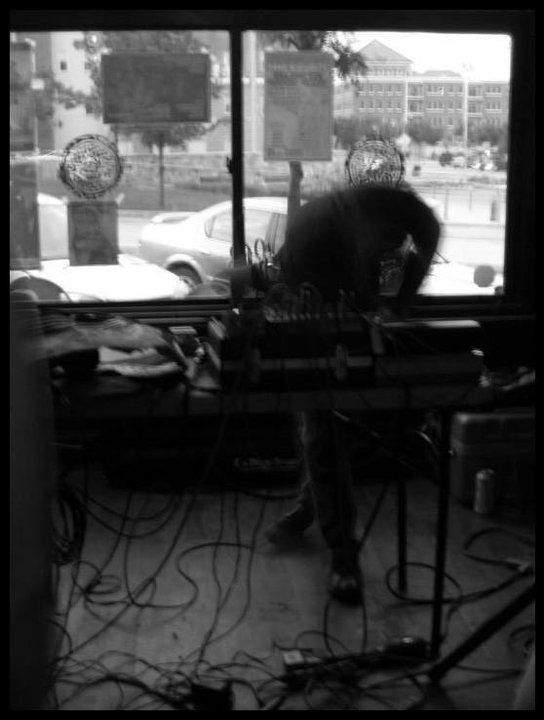 A Snake In The Garden (Burlington, VT)
A Snake in the Garden – Harness Releasing Excercise 1
A Snake in the Garden is the solo harsh noise project of Matt Mayer (NNA Tapes, Einfgall, Grovel, etc), started in 2006 in Massachusetts, now based in Burlington, Vermont. Meditating on themes of internal conflict, indecision, frustration, private thought, existential crisis, and so on, thoughts and emotions are communicated through a palette of amplified scrap metal, collected sound, and miscellaneous electronics. Sonically, the project strives to explore all dynamics of the acoustic properties of degraded metal, from subdued to violent, while still integrating the traditional textures and volume of American harsh noise.
ASITG will perform a set of composed harsh noise collage, blending real-time metal manipulation with pre-recorded personal sounds and harnessed feedback.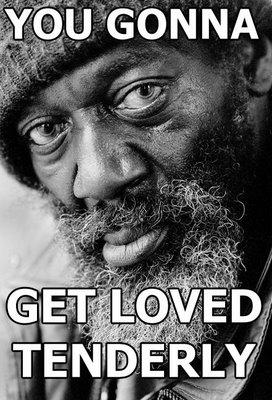 Bombings (Lowell, MA)
Bombings is a one man death-industrial/industrial-drone project. By use of tape loops and various instruments, Bombings creates pulsing drone and pounding industrial soundscapes and aims to nurture feelings of despair by supplying the soundtrack for a dystopic future.