Existence Establishment is looking for collaborators!!!
10 August 2013
xdementia
No Comment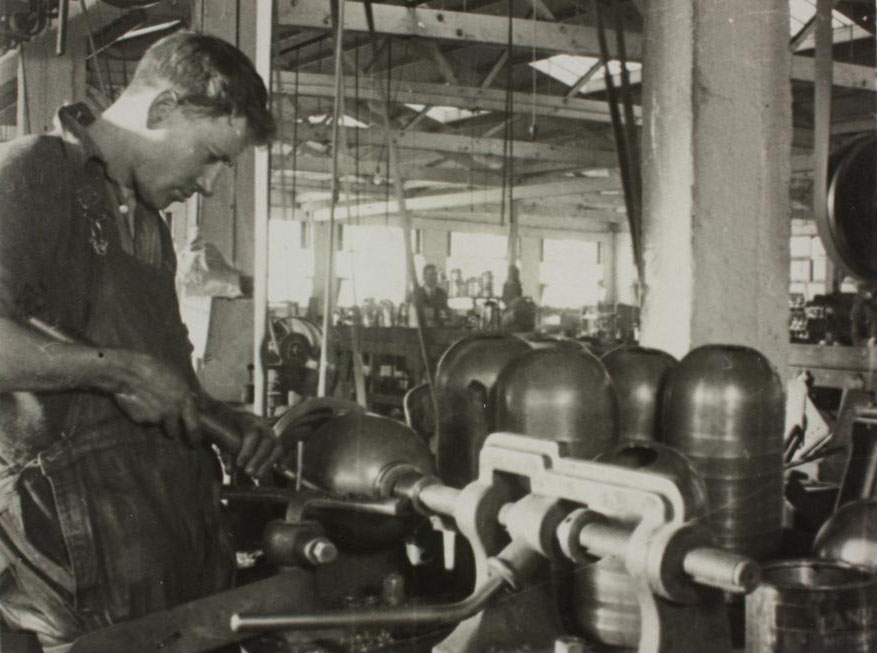 Calling all writers, reviewers, promoters, photographers, graphic designers, video artists, web designers, entrepreneurs, fanatics, and artists who have a passion for noise/industrial/experimental/ambient/power electronics. Existence Establishment is looking for your help. Whatever your passion and/or strengths we can use it.
Do you like writing articles about your favorite releases? The best show you ever went to, scene reports? Want to get free music and write reviews? Want to design fliers or spread the word about shows? Want to help organize events or meet other noise artists? Do you enjoy capturing videos of performances, photographs? Do you have big ideas of your own but have never had that extra charge of inspiration to get it going? Well wait no more and get in touch with Existence Establishment as soon as possible!
No formal commitment is required only a passion for weird sounds and a drive to see projects through to their entirety. Prospects can contact egan@existest.org for info on how to help noise/experimental artists, expose the genres of noise/industrial/ambient and/or make that nagging idea of noise nerdom a reality.